Thistle Heights
Fenay Bridge
Currently Let
3 bed
Currently Let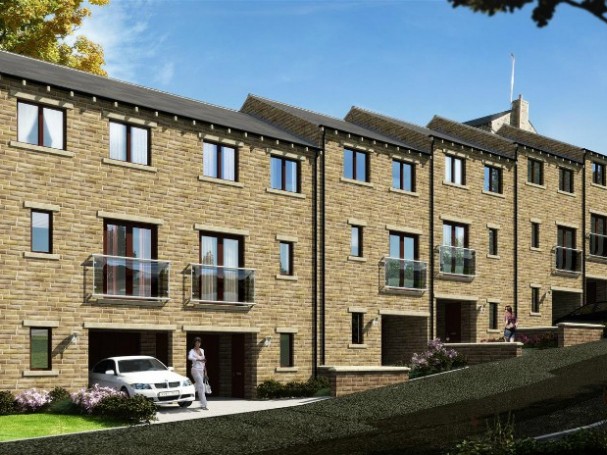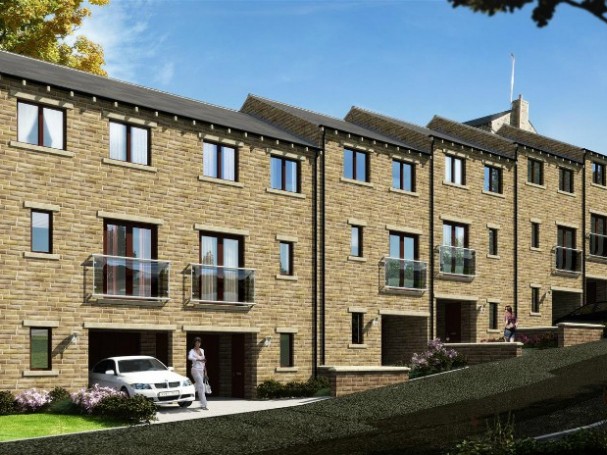 Description
Thistle Heights is situated in Fenay Bridge, located to nearby countryside with far reaching views of Huddersfield. This enclosure of just 6 three bedroom homes within a private cul de sac, is ideal for couples or families.
Located near main routes to Manchester, Sheffield, Leeds and Wakefield, it is centrally placed 4 miles from Huddersfield with easy access to both the M1 and M62 motorways.
Within a few minutes are renowned restaurants, leisure facilities, schools and plenty of open countryside.
3 Thistle Heights - 3 bedroom property -

Currently Let

6 Thistle Heights - 3 bedroom property -

Currently Let

More properties
3 bed homes in private cul-de-sac
Location
Contact
Paisley Properties
01484 443922
Or
01484 443893
Get in touch
To discuss a land acquisition or commercial let contact us on
01484 661787
Quick enquiry
Thank you, we will be in touch shortly.
Latest news
BUYING A NEW BUILD HOME - IS IT RIGHT FOR ME?
When buying a home it can be difficult to know whether or not it's right for you. To help you make the correct decision, we've compiled the key benefits of buying a new build home. read more...
More news