Latest properties for sale
Click on the developments outlined below to find more details of our current portfolio of properties for sale in Yorkshire.
If these homes do not meet your requirements, please contact us and we will keep you informed of any new developments that come on board.
Click here to view our handy guide to buying a new home.
1 PROPERTY REMAINING
Stoneleigh,
Denby Dale
Stoneleigh - 6 stunning properties in Denby Dale
View more details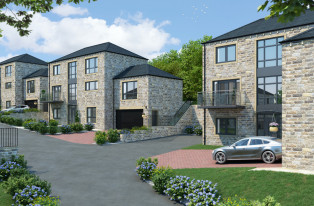 SOLD SUBJECT TO CONTRACT
Gynn Lane,
Honley
Gynn Lane - a contemporary new property with 0.2 acres of land. Sold subject to contract.
View more details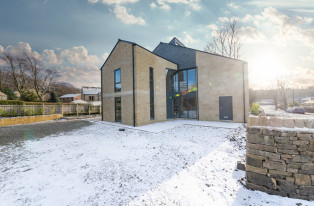 LAST CHANCE TO BUY
1 Degree West,
Honley
Just 1 property remaining. Contact Paisley Properties to arrange a viewing.
View more details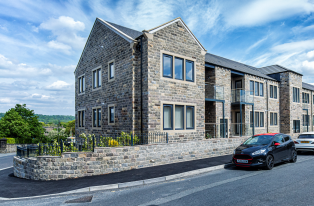 Get in touch
To discuss a land acquisition or commercial let contact us on
01484 661787
Quick enquiry
Thank you, we will be in touch shortly.
Latest news
FIND YOUR DREAM HOME THIS SPRING
Is it time to find your next home? Learn more about the exciting properties available in the Eastwood Homes portfolio. read more...
More news
Newsletter Signup
Thank you for signing up to our newsletter.