Latest properties for sale
Click on the developments outlined below to find more details of our current portfolio of properties for sale in Yorkshire.
If these homes do not meet your requirements, please contact us and we will keep you informed of any new developments that come on board.
Click here to view our handy guide to buying a new home.
OPEN DAY - SUN 5 JULY, 3-4PM
1 Degree West,
Honley
Just 2 properties remaining. Contact Paisley Properties to arrange a viewing.
View more details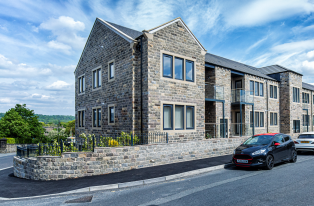 NEW DEVELOPMENT!
Gynn Lane,
Honley
Gynn Lane - a contemporary new property now available in Honley.
View more details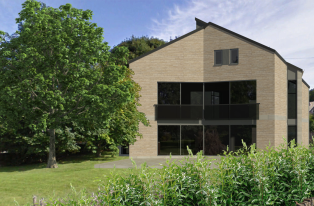 Get in touch
To discuss a land acquisition or commercial let contact us on
01484 661787
Quick enquiry
Thank you, we will be in touch shortly.
Latest news
PROPERTIES TO LET IN IDYLLIC VILLAGE LOCATIONS
We currently have three amazing properties available to let from the Eastwood Homes portfolio - all three in idyllic village locations! read more...
More news
Newsletter Signup
Thank you for signing up to our newsletter.