The Bridges
Holmfirth
£995pcm
3 bed
TO LET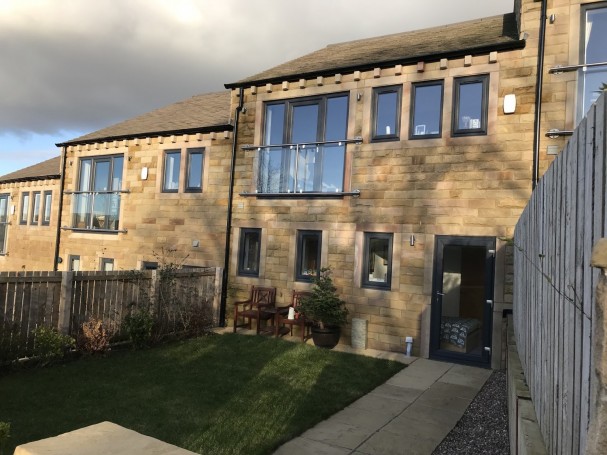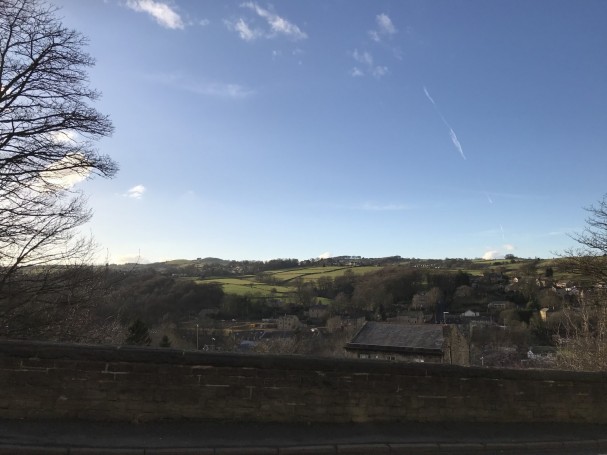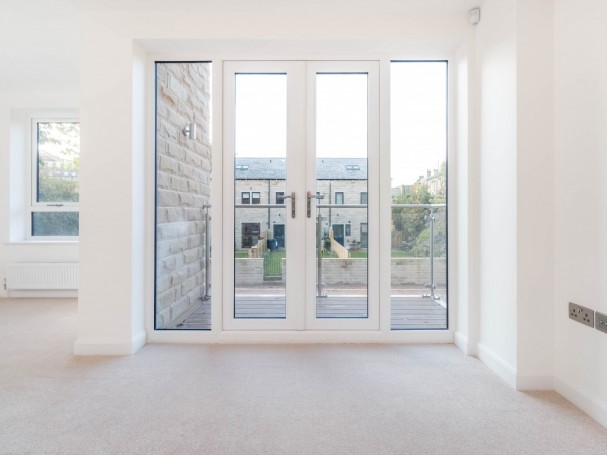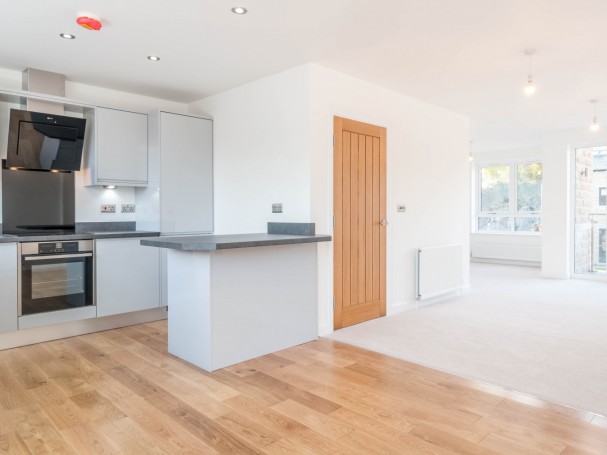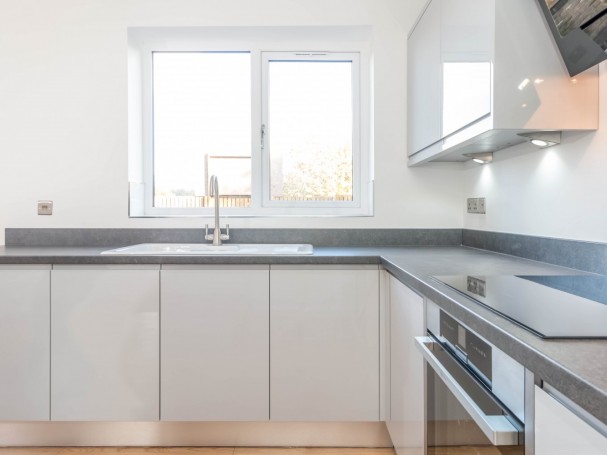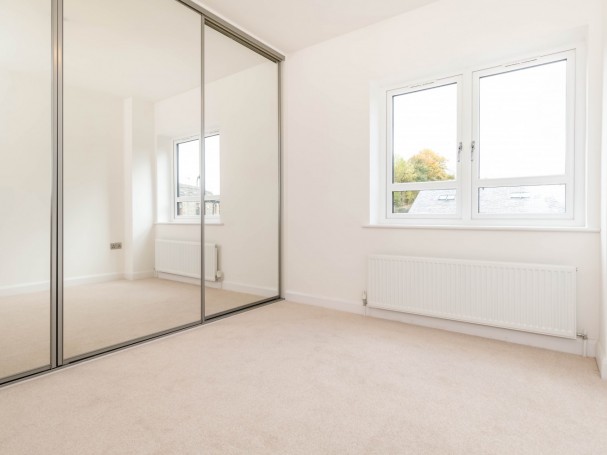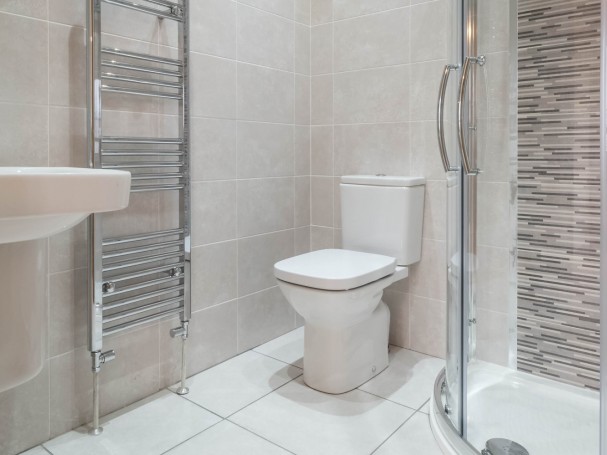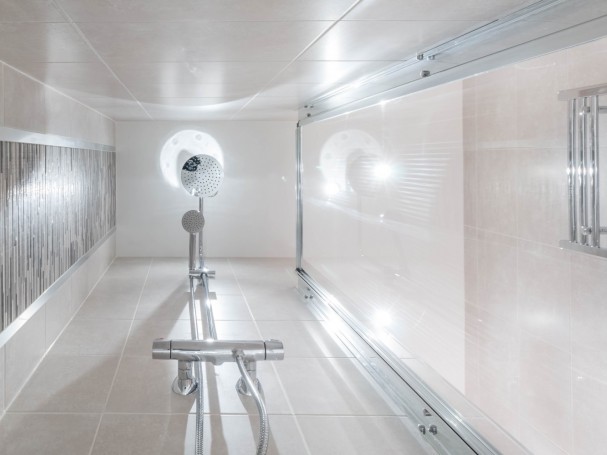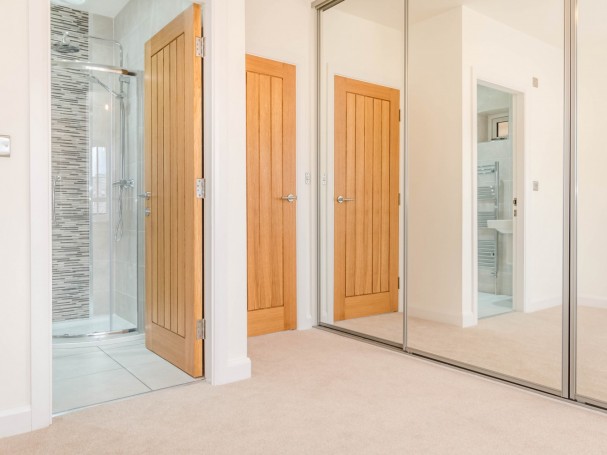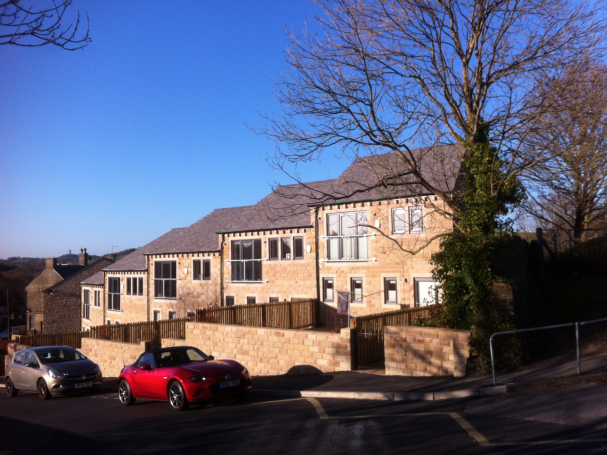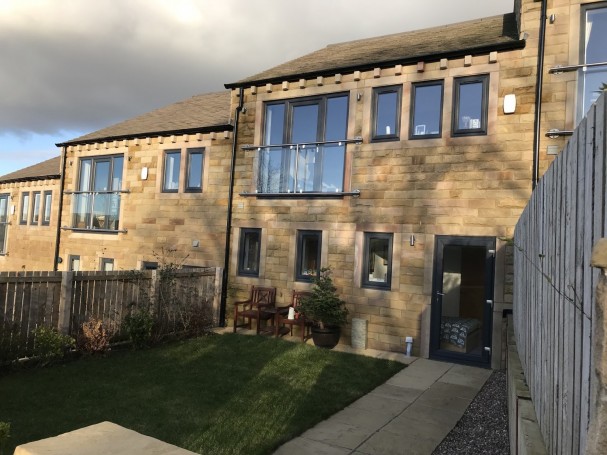 Description
Located in Thongsbridge, just a short distance from the picturesque Holmfirth countryside is The Bridges. A unique development of just 17 two, three and four bedroom properties.
The home available was built from high quality, natural stone to complement the architcture of the local area and features high specification modern fixtures and fittings throughout.
Plot

16, The Bridges - 3 bedroom property -

Currently Let
CURRENTLY AVAILABLE
Plot 17, The Bridges - 3 bedroom property - £995pcm
More properties
3 bed natural stone built home
Location
Contact
Simon Blyth Holmfirth - 01484 689689
Get in touch
To discuss a land acquisition or commercial let contact us on
01484 661787
Quick enquiry
Thank you, we will be in touch shortly.
Latest news
PROPERTIES TO LET IN IDYLLIC VILLAGE LOCATIONS
We currently have three amazing properties available to let from the Eastwood Homes portfolio - all three in idyllic village locations! read more...
More news