Digley Hollow
Holmbridge
800pcm
2 bed
Currently Let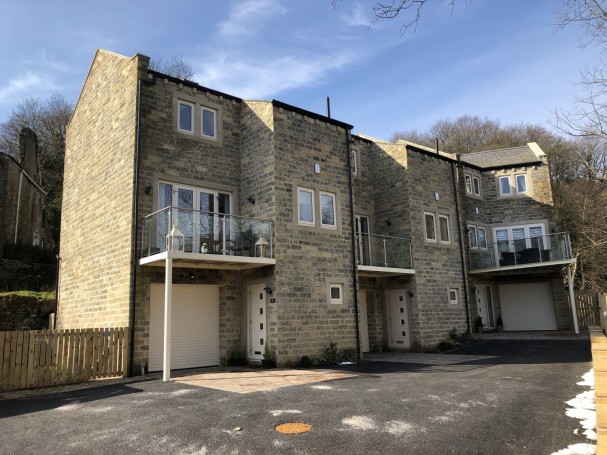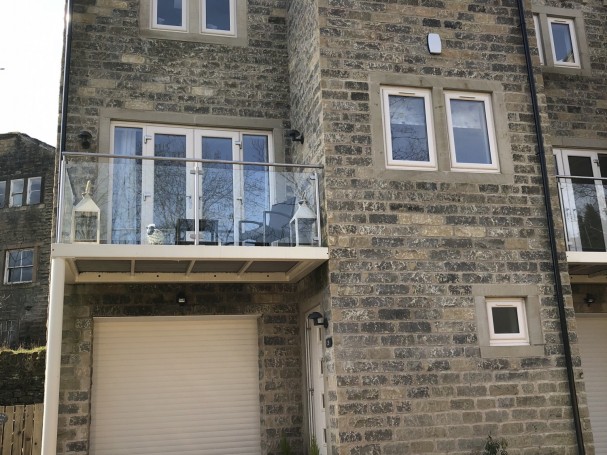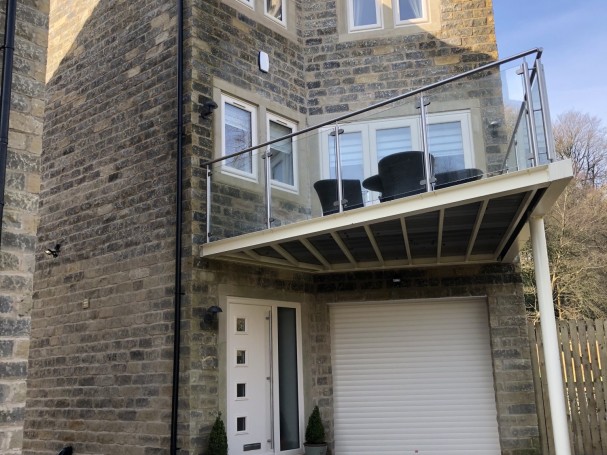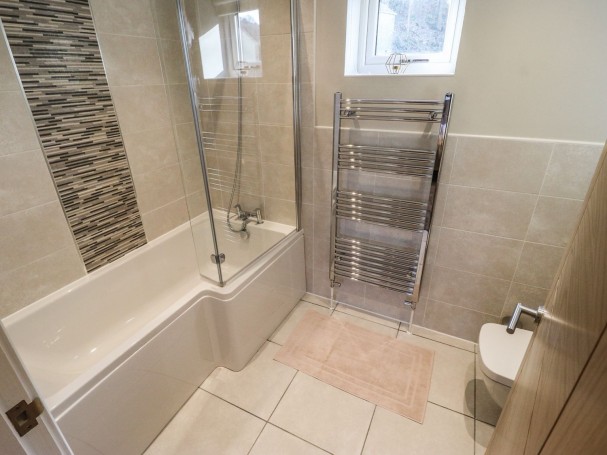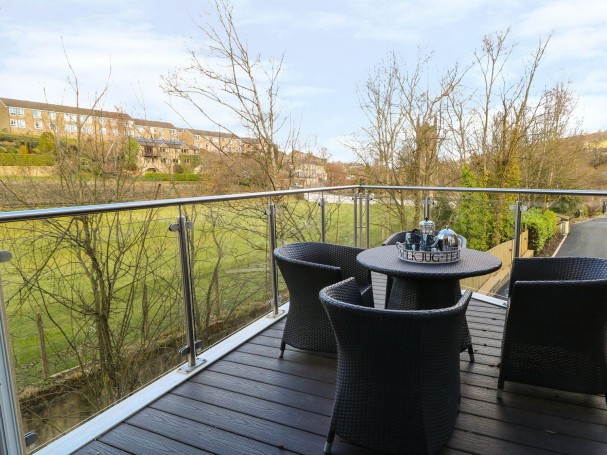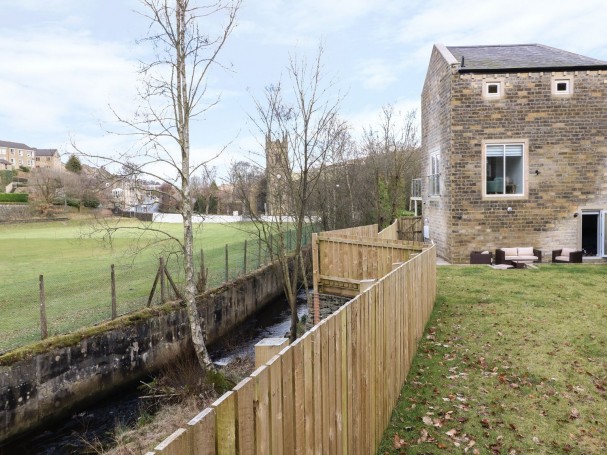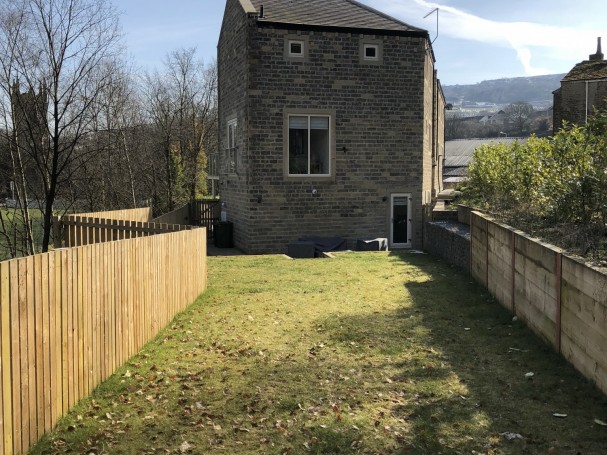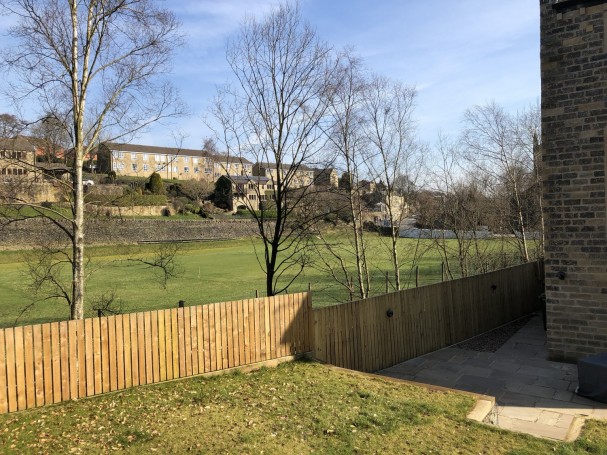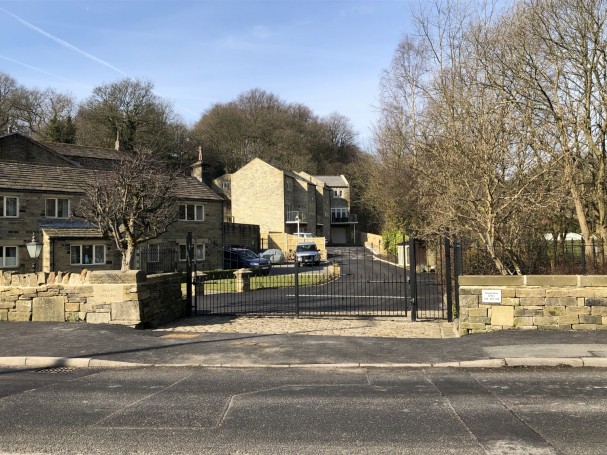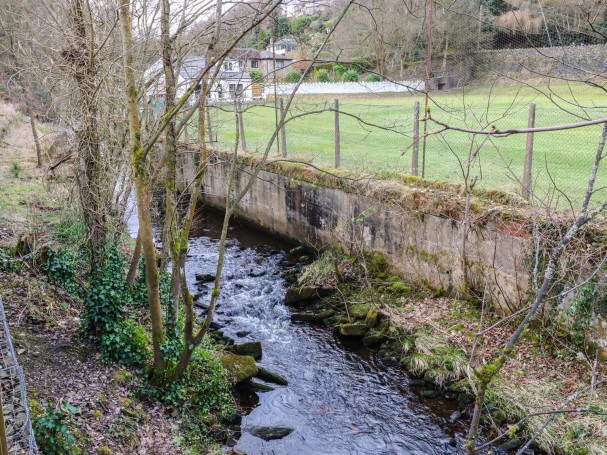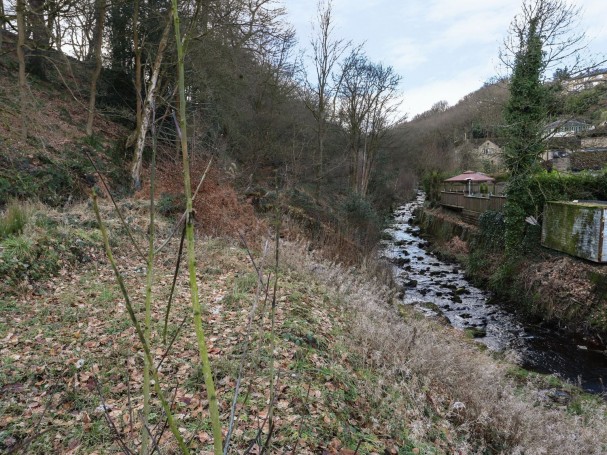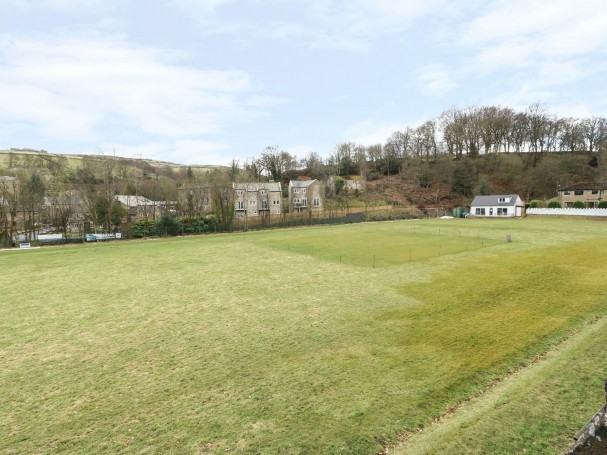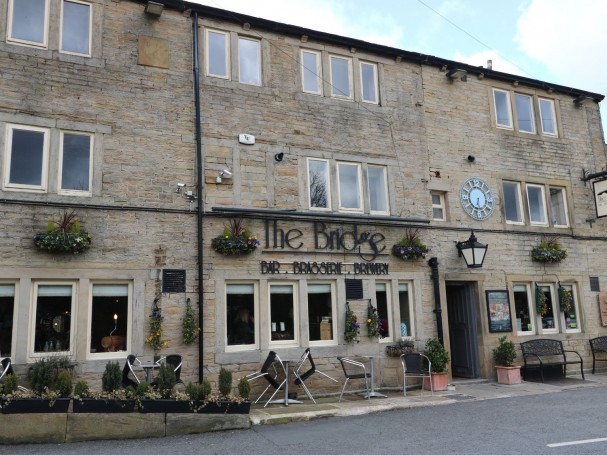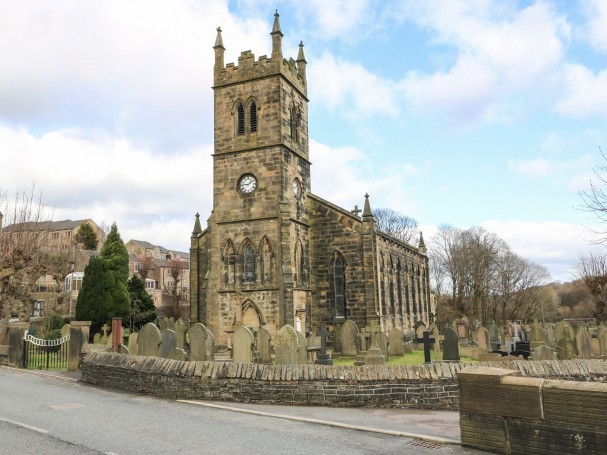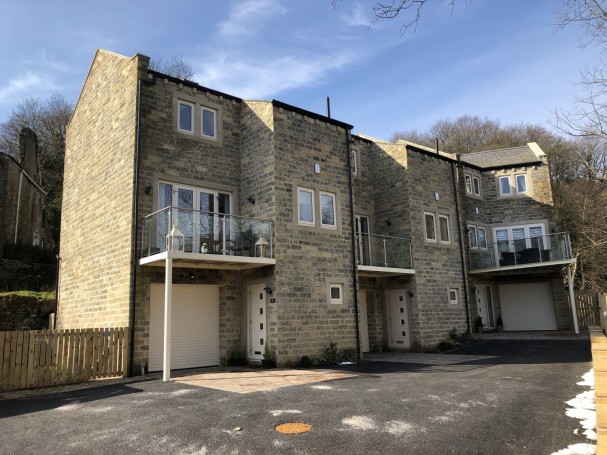 Description
Two beautifully designed 2 bed townhouses tucked away in the picturesque village of Holmbridge.
Both properties have been designed and built to a high standard and feature high specification fittings and fixtures throughout.
Both homes at Digley Hollow include:
Two bedrooms
Bathroom and downstairs WC
Patio and balcony
Large garage
Underfloor heating
Unfurnished
AVAILABLE:
220 Digley Hollow - £800pcm -

Currently Let
More properties
2 bed beautifully designed homes
Location
Woodhead Road, Holmbridge, HD9 2NQ
Contact
Earnshaw Kay Estates Holmfirth - 01484 680800
Get in touch
To discuss a land acquisition or commercial let contact us on
01484 661787
Quick enquiry
Thank you, we will be in touch shortly.
Latest news
BUYING A NEW BUILD HOME - IS IT RIGHT FOR ME?
When buying a home it can be difficult to know whether or not it's right for you. To help you make the correct decision, we've compiled the key benefits of buying a new build home. read more...
More news