Digley Hollow
Holmbridge
2 bed
Currently Let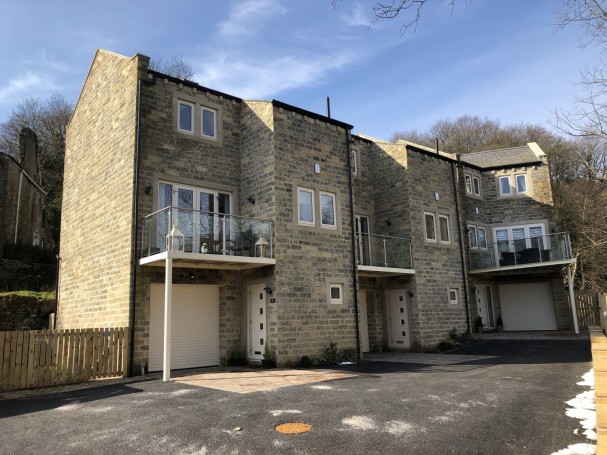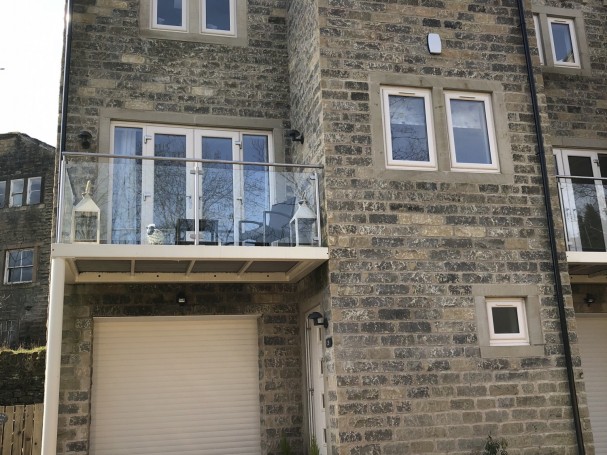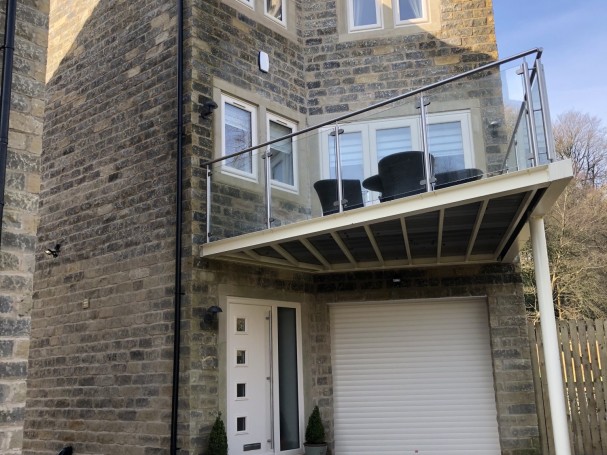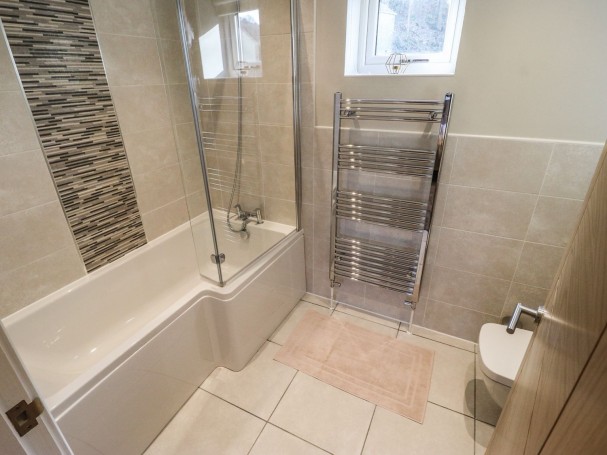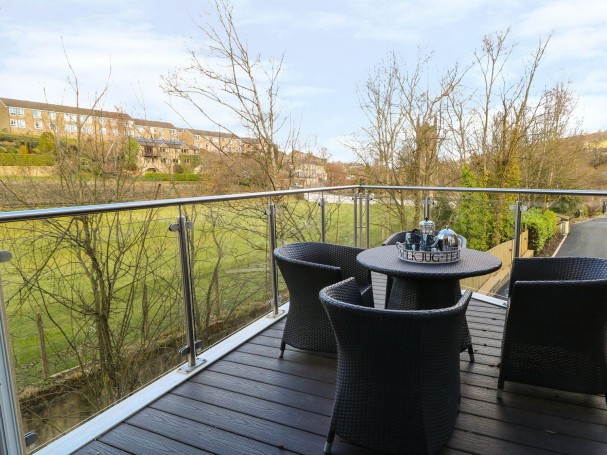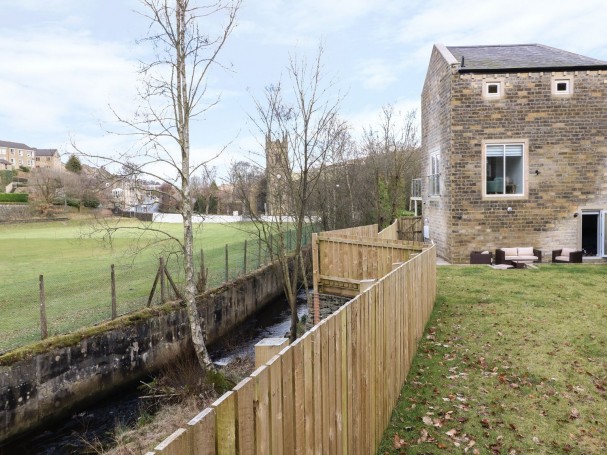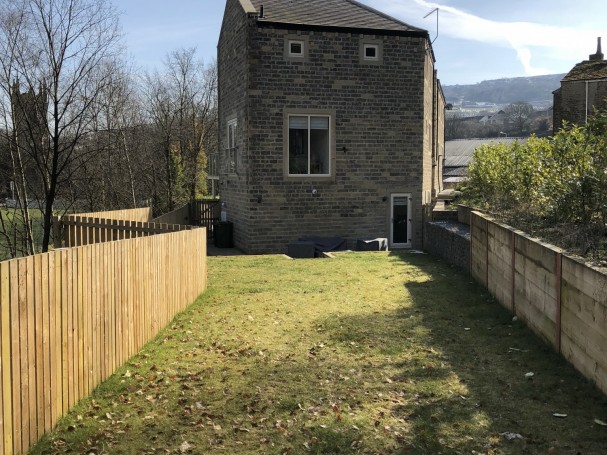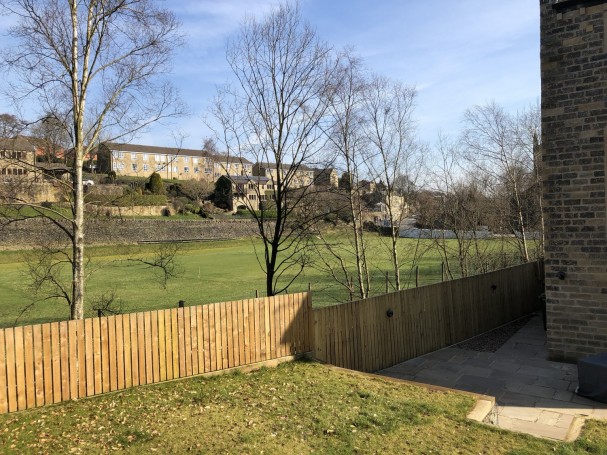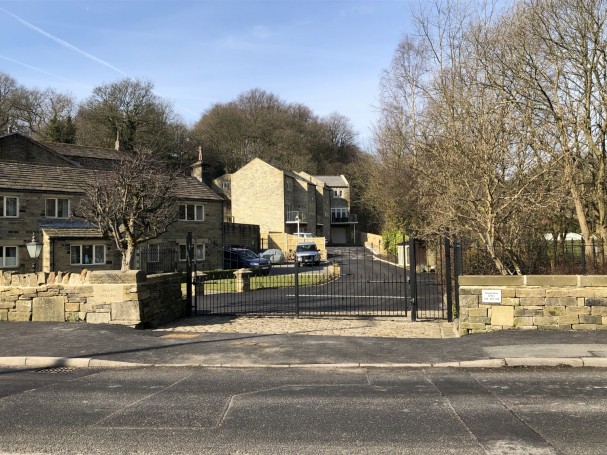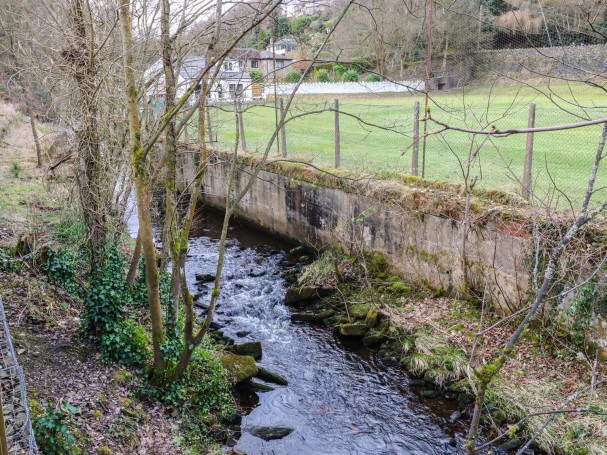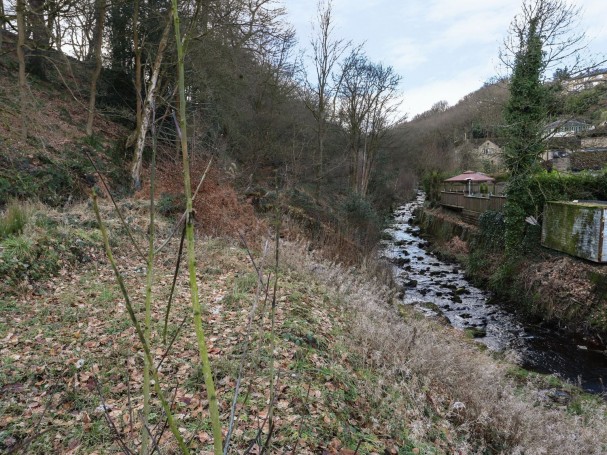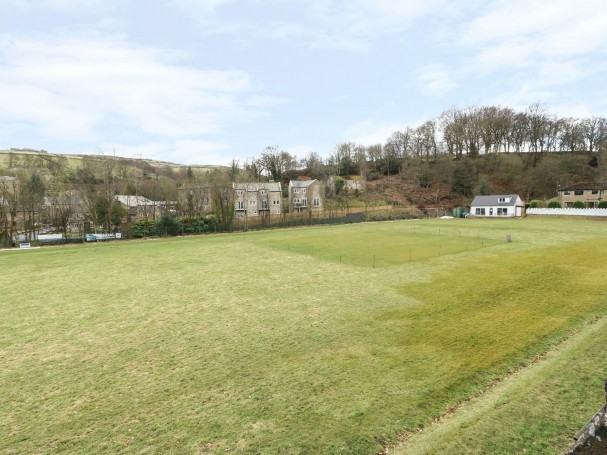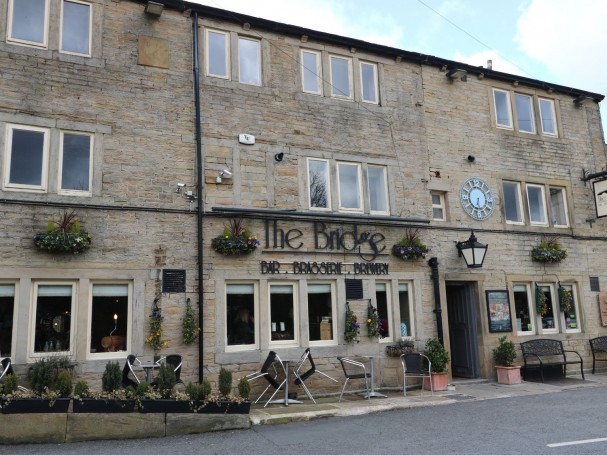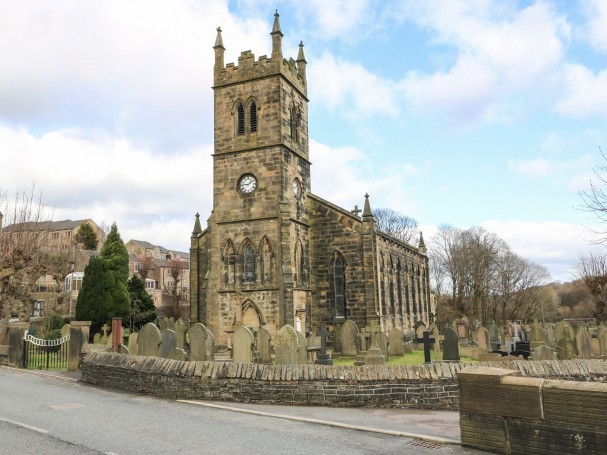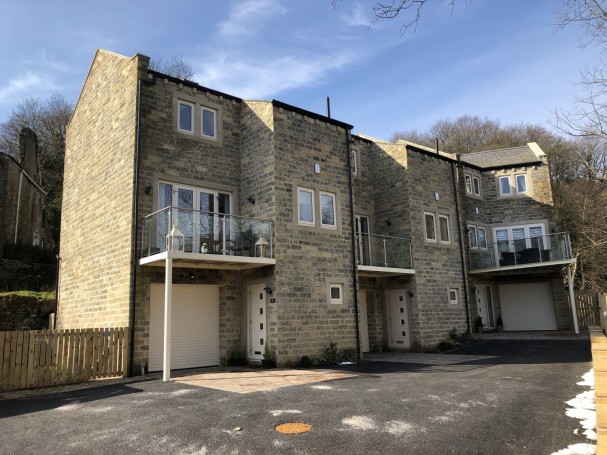 Description
Two beautifully designed 2 bed townhouses tucked away in the picturesque village of Holmbridge.
Both properties have been designed and built to a high standard and feature high specification fittings and fixtures throughout.
Both homes at Digley Hollow include:
Two bedrooms
Bathroom and downstairs WC
Patio and balcony
Large garage
Underfloor heating
Unfurnished
Both properties are currently let.
More properties
2 bed beautifully designed homes
Location
Woodhead Road, Holmbridge, HD9 2NQ
Contact
Michael Eastwood -
info@eastwoodhomes.co.uk
Get in touch
To discuss a land acquisition or commercial let contact us on
01484 689509
Quick enquiry
Thank you, we will be in touch shortly.
Latest news
LAST FOUR PROPERTIES AT 1 DEGREE WEST IN HONLEY
There are only four properties remaining at our 1 Degree West development in Honley, so arrange a viewing now to make sure you don't miss out on the perfect new home. read more...
More news