Digley Hollow
Holmbridge
2 bed
Currently Let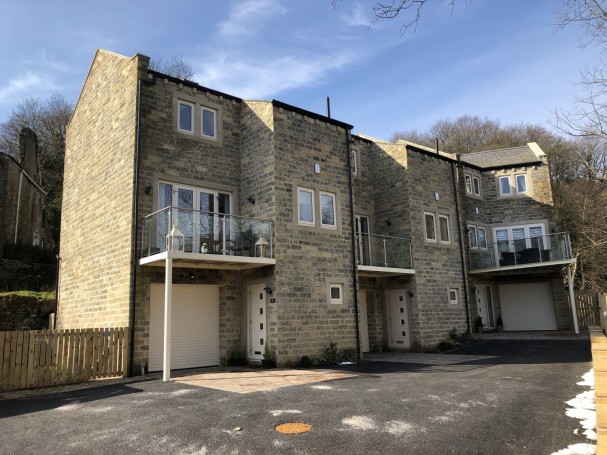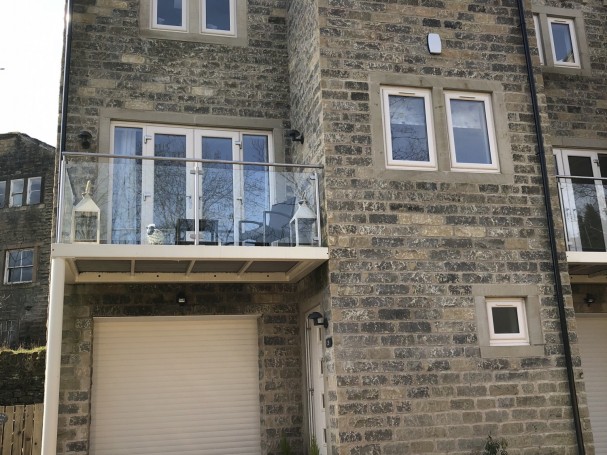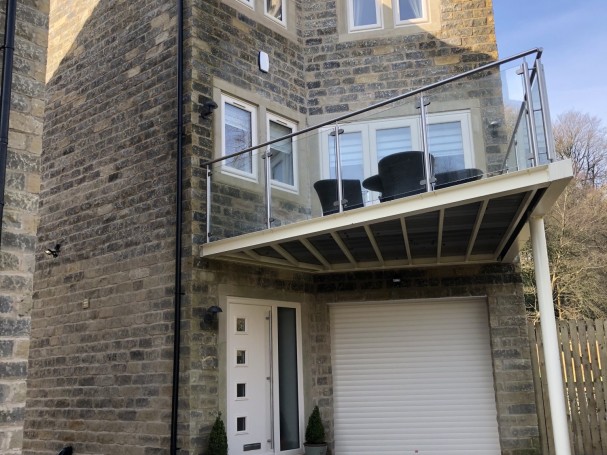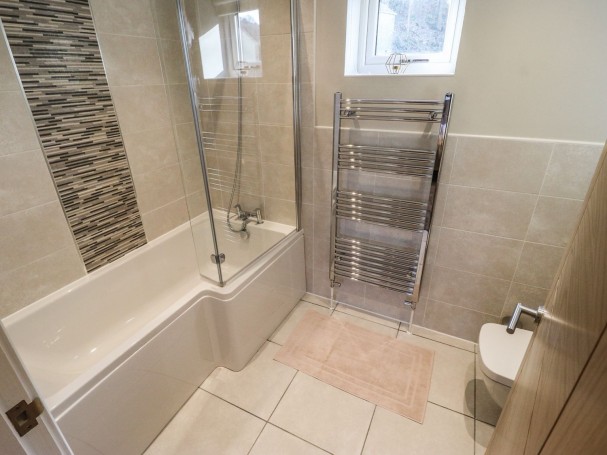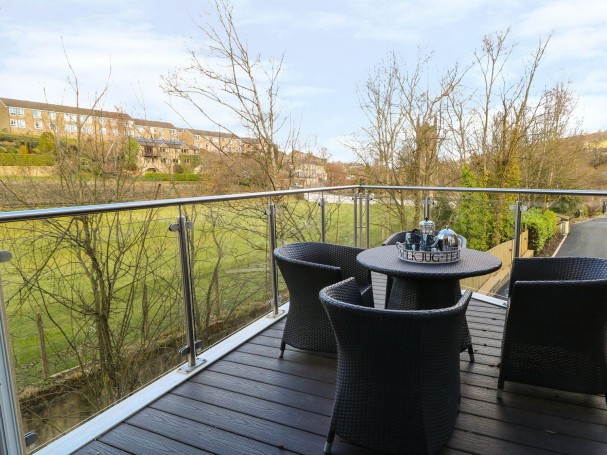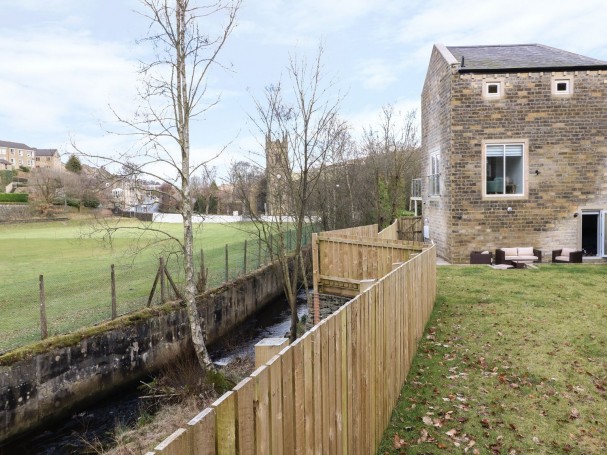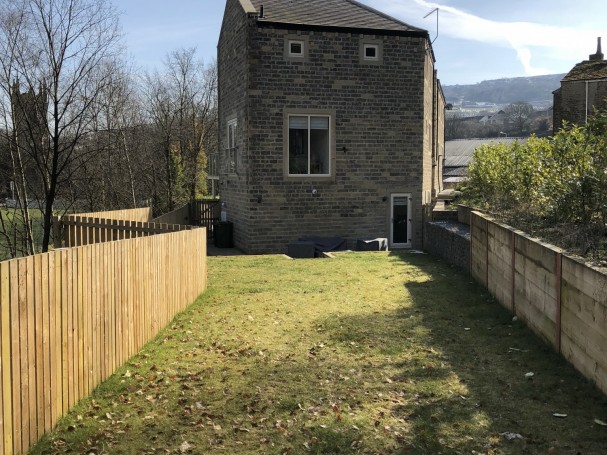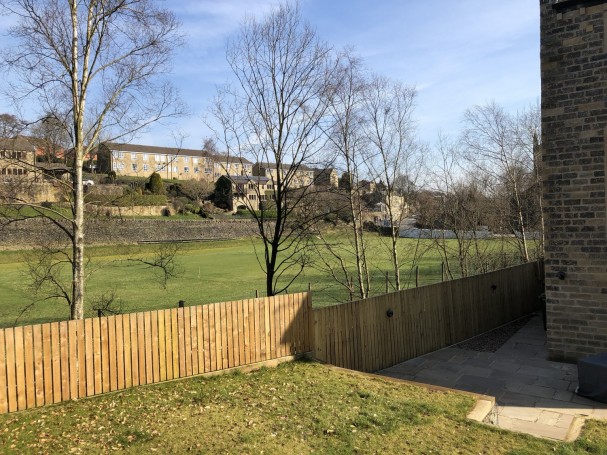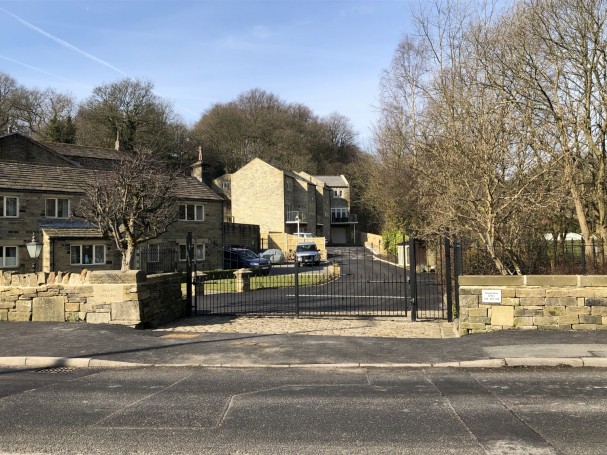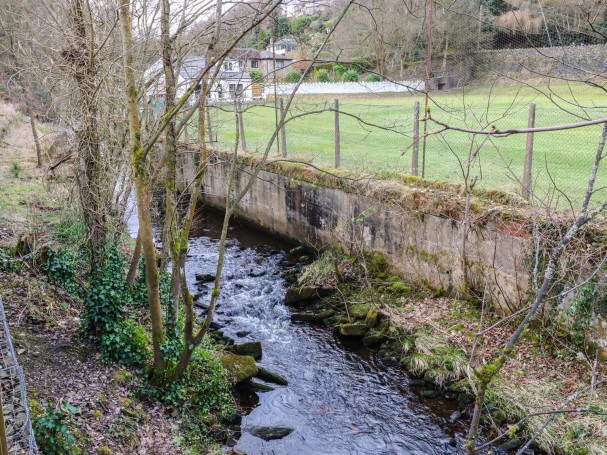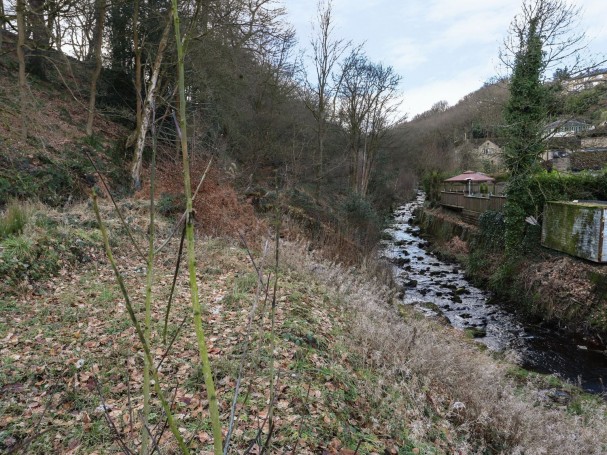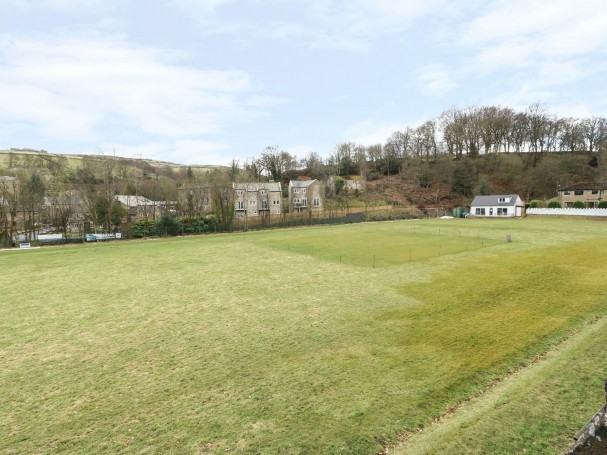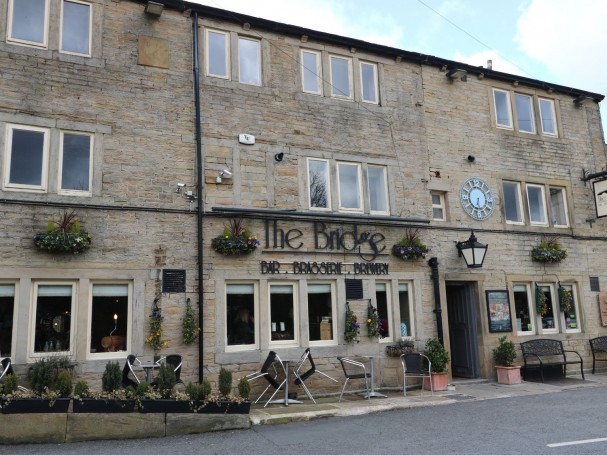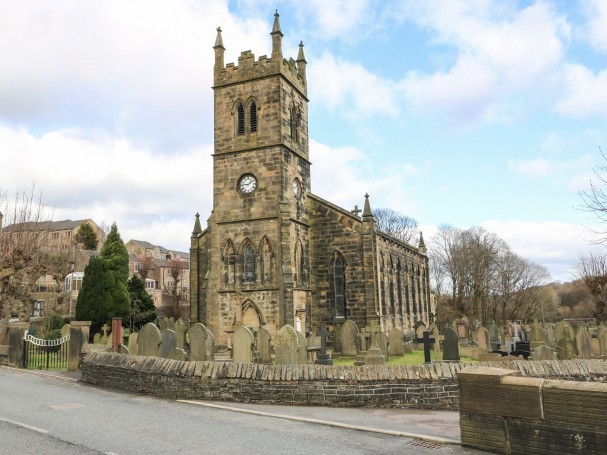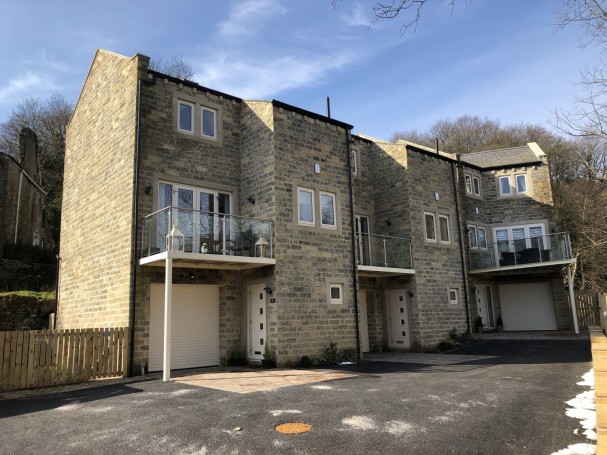 Description
Two beautifully designed 2 bed townhouses tucked away in the picturesque village of Holmbridge.
Both properties have been designed and built to a high standard and feature high specification fittings and fixtures throughout.
Both homes at Digley Hollow include:
Two bedrooms
Bathroom and downstairs WC
Patio and balcony
Large garage
Underfloor heating
Unfurnished
Both properties are currently let.
More properties
2 bed beautifully designed homes
Location
Woodhead Road, Holmbridge, HD9 2NQ
Contact
Michael Eastwood -
info@eastwoodhomes.co.uk
Get in touch
To discuss a land acquisition or commercial let contact us on
01484 689509
Quick enquiry
Thank you, we will be in touch shortly.
Latest news
FABULOUS NEW HOME COMING TO HONLEY NEXT YEAR
Gynn Lane is the latest development from Eastwood Homes, comprising of just one unique home in the desirable area of Honley, that is due for completion in Spring 2020. read more...
More news