Vicarage Gardens, off Jackroyd Lane
Newsome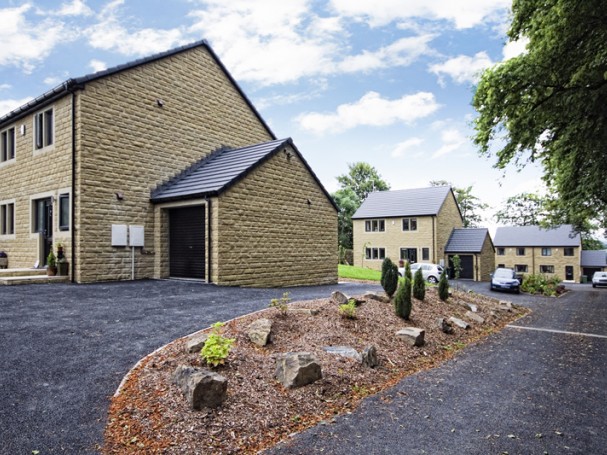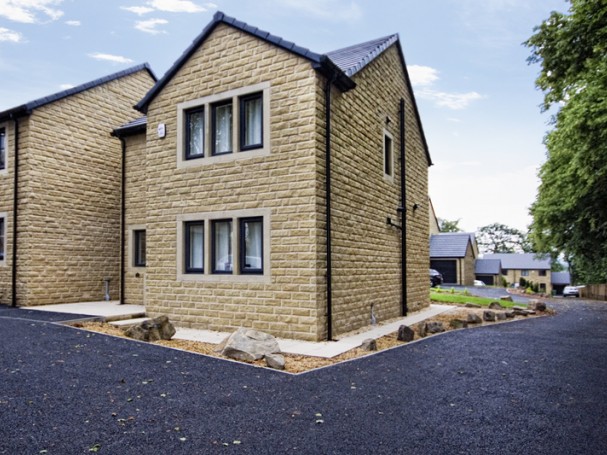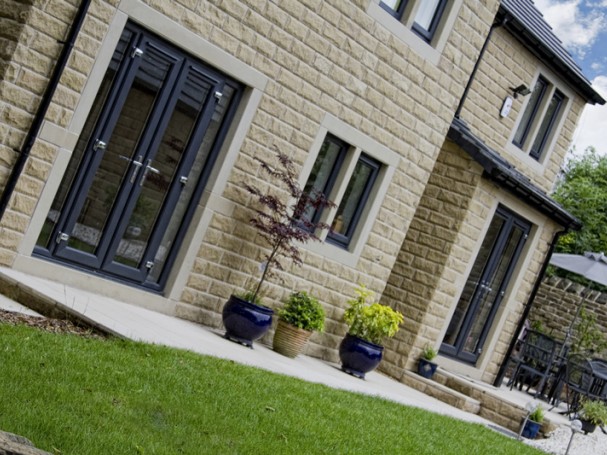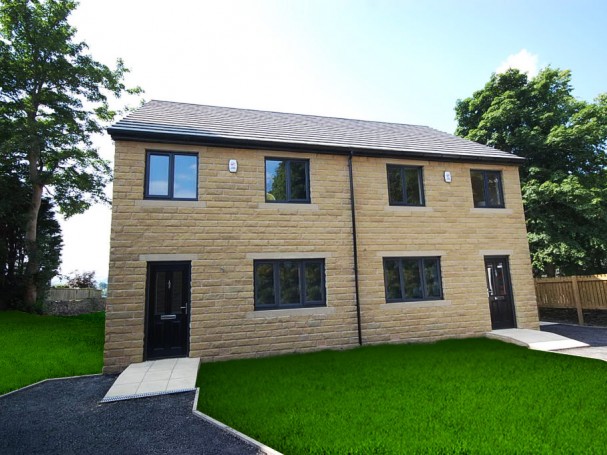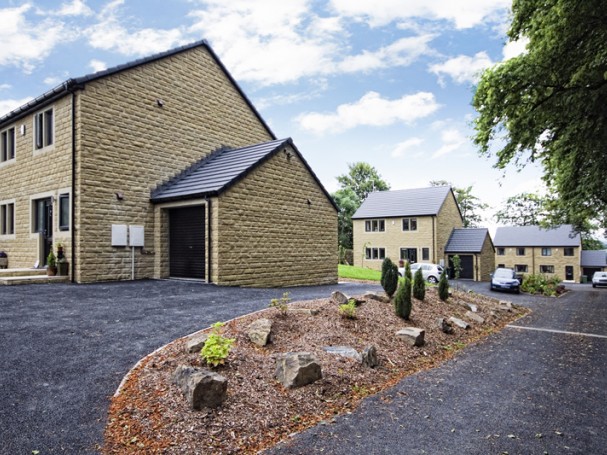 Description
Set in the former extensive gardens of the St John's Church vicarage in Newsome, this small unique development of just four detached and two semi-detached homes are either 3 or 4 bedroom with ensuite, and ideal for families or couples.
More properties
Get in touch
To discuss a land acquisition or commercial let contact us on
01484 661787
Quick enquiry
Complete the form below and we will be in touch about our Vicarage Gardens property development in Newsome, Huddersfield.

Thank you, we will be in touch shortly.
Latest news
2 STUNNING PROPERTIES AVAILABLE AT 1 DEGREE WEST
Due to popular demand, we have just two properties remaining at our 1 Degree West apartment complex. Enquire now to secure your dream home! read more...
More news
Newsletter Signup
Thank you for signing up to our newsletter.