Thistle Heights
Fenay Bridge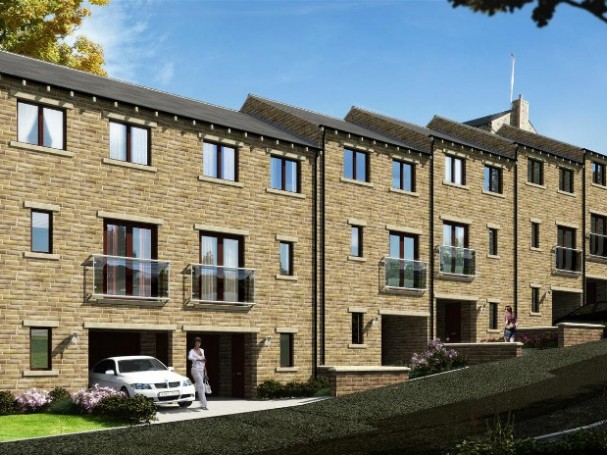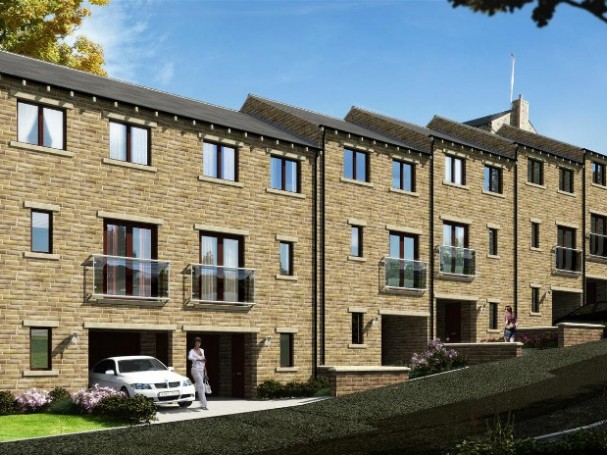 Description
Thistle Heights is situated in Fenay Bridge, located to nearby countryside with far reaching views of Huddersfield. This enclosure of just 6 homes within a private cul de sac, appealed to everyone from first time buyers to families.
More properties
Get in touch
To discuss a land acquisition or commercial let contact us on
01484 661787
Quick enquiry
Thank you, we will be in touch shortly.
Latest news
BUYING A NEW BUILD HOME - IS IT RIGHT FOR ME?
When buying a home it can be difficult to know whether or not it's right for you. To help you make the correct decision, we've compiled the key benefits of buying a new build home. read more...
More news
Newsletter Signup
Thank you for signing up to our newsletter.