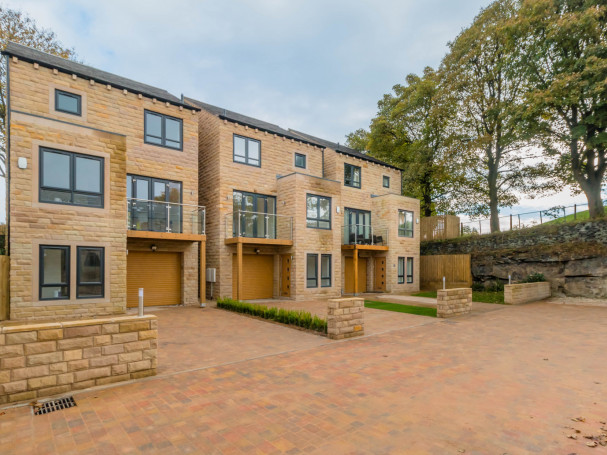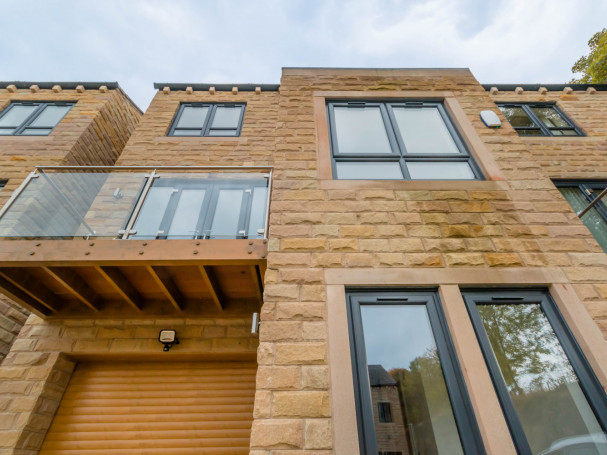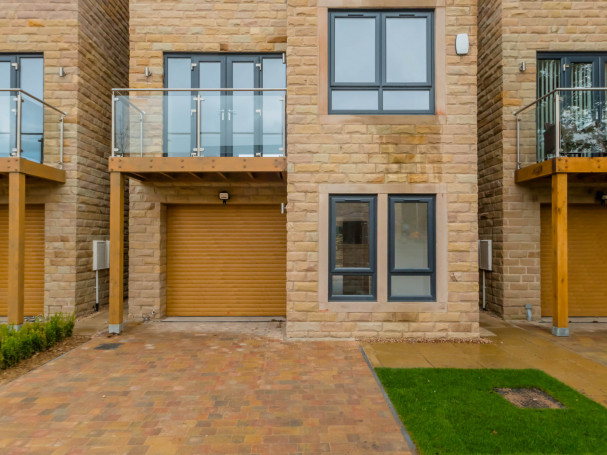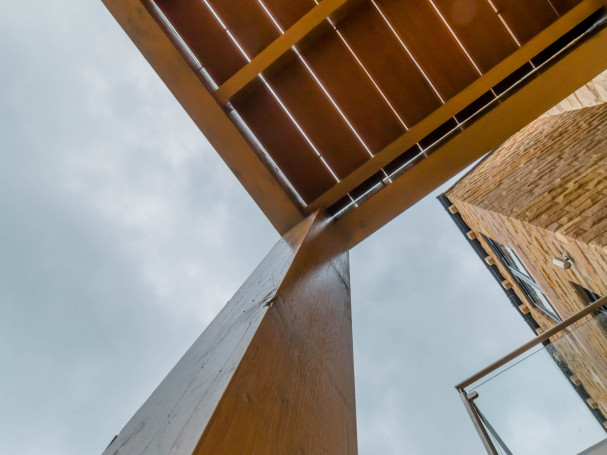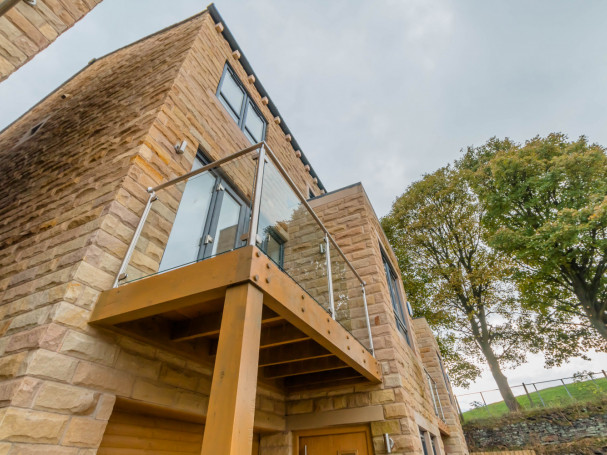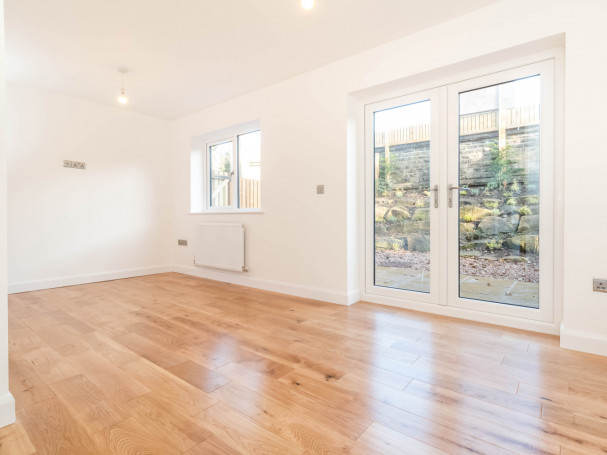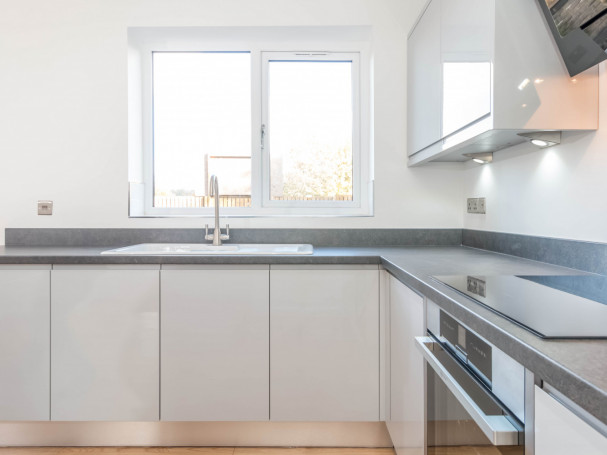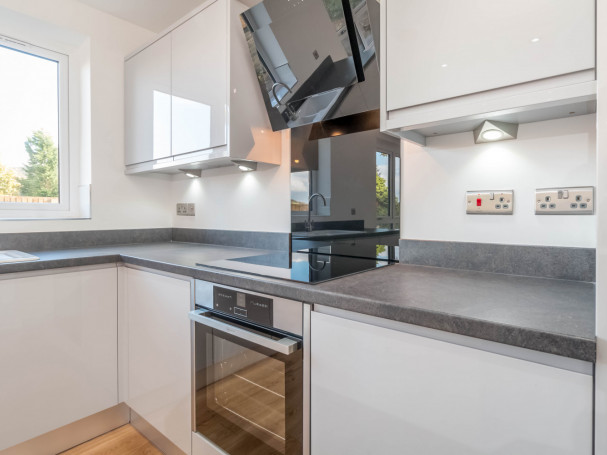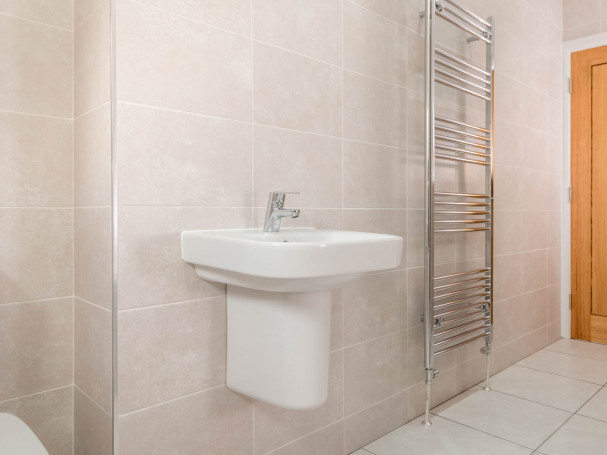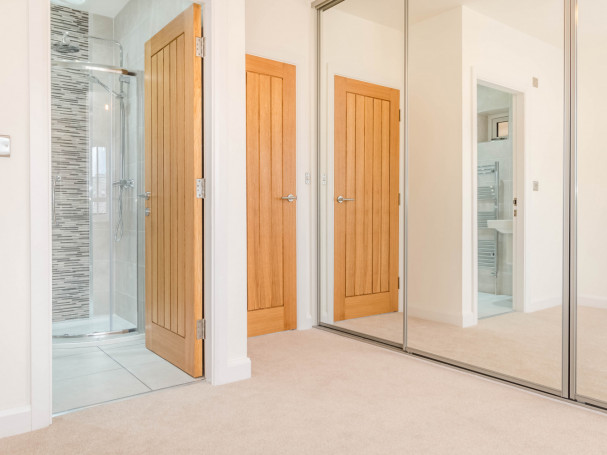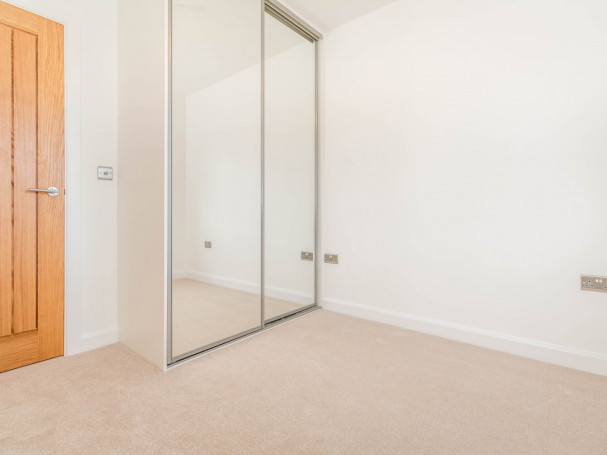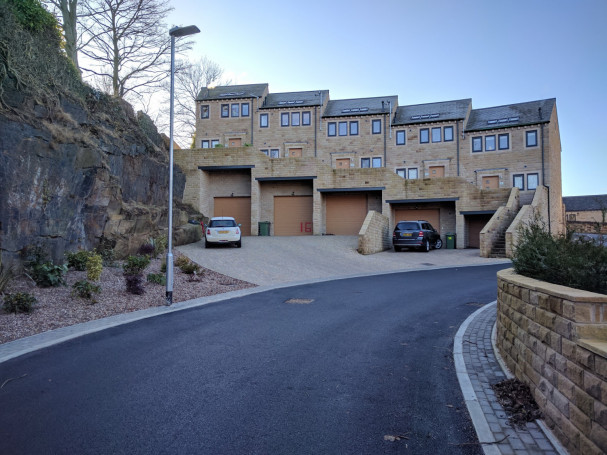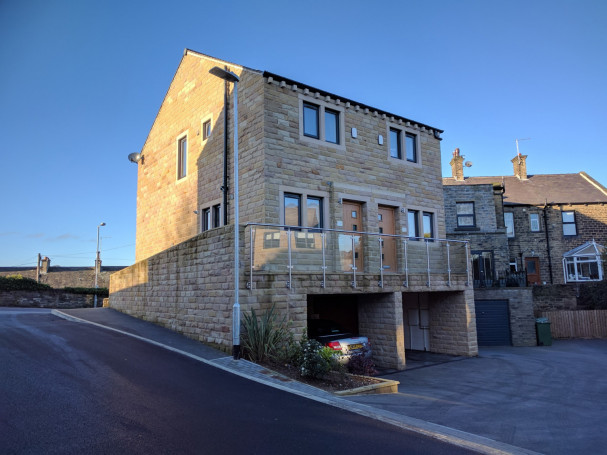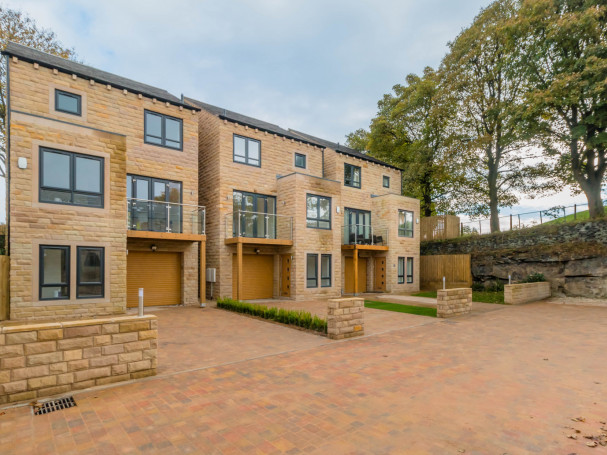 Description
The Bridges is a unique development of 16 high specification, two, three and four bedroom family homes.
Located on the site of the former Thongsbridge railway station, The Bridges is just a short distance from the picturesque village and countryside of Holmfirth. Each property has been fully landscaped and built in natural stone to complement the surrounding environment.
More properties
Get in touch
To discuss a land acquisition or commercial let contact us on
01484 661787
Quick enquiry
Thank you, we will be in touch shortly.
Latest news
BUYING A NEW BUILD HOME - IS IT RIGHT FOR ME?
When buying a home it can be difficult to know whether or not it's right for you. To help you make the correct decision, we've compiled the key benefits of buying a new build home. read more...
More news
Newsletter Signup
Thank you for signing up to our newsletter.