Heritage Court
Dinnington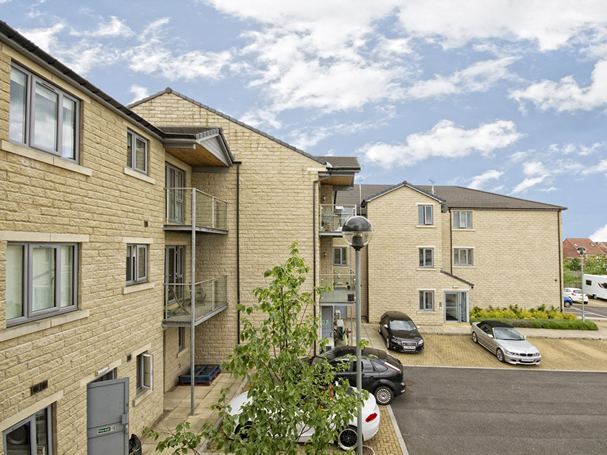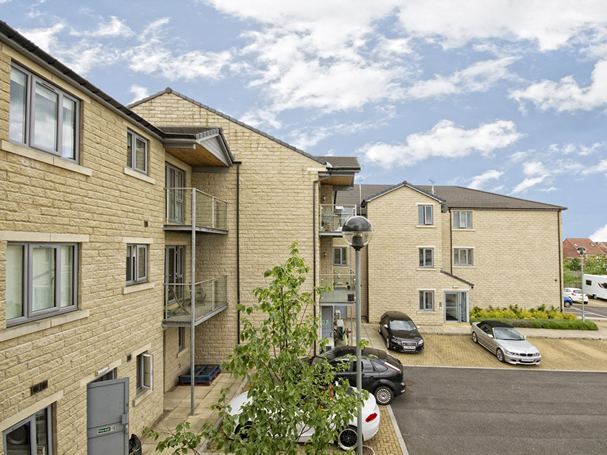 Description
An exceptional enclosed gated development of ten generously proportioned one & two bedroom apartments, close to open countryside. Plus commercial units now let by a number of businesses including the Co-op supermarket.
More properties
Get in touch
To discuss a land acquisition or commercial let contact us on
01484 661787
Quick enquiry
Thank you, we will be in touch shortly.
Latest news
PROPERTIES TO LET IN IDYLLIC VILLAGE LOCATIONS
We currently have three amazing properties available to let from the Eastwood Homes portfolio - all three in idyllic village locations! read more...
More news
Newsletter Signup
Thank you for signing up to our newsletter.