Heritage Court, Meltham
Huddersfield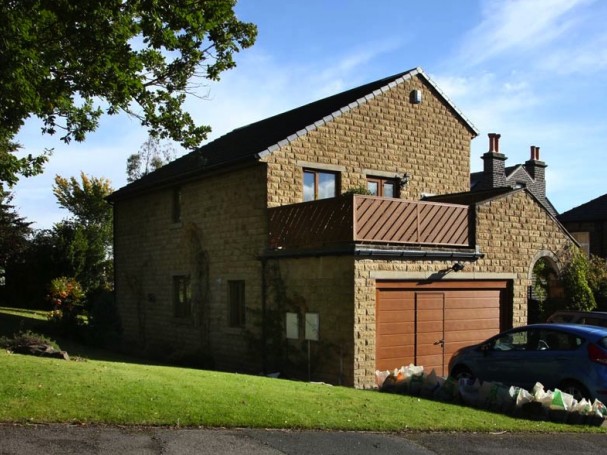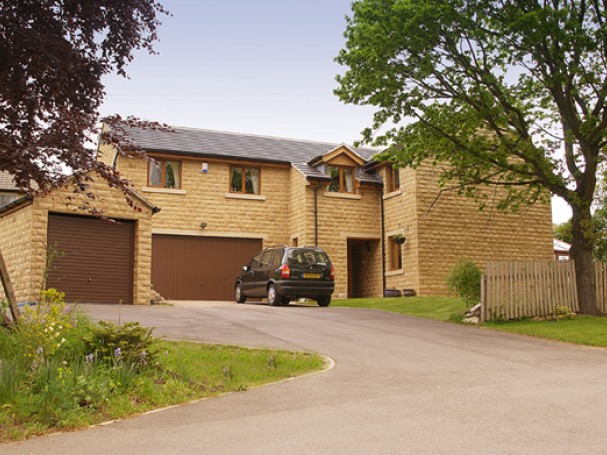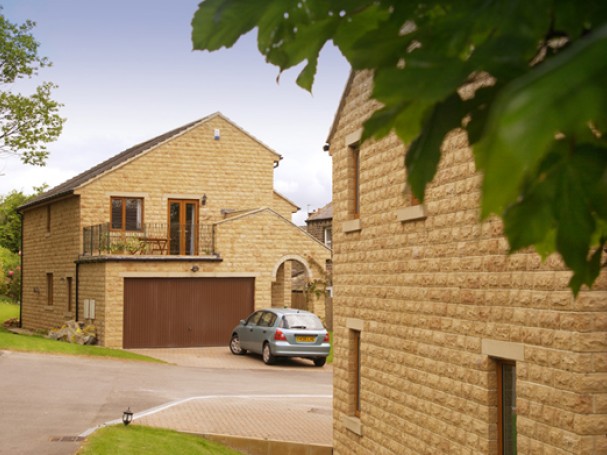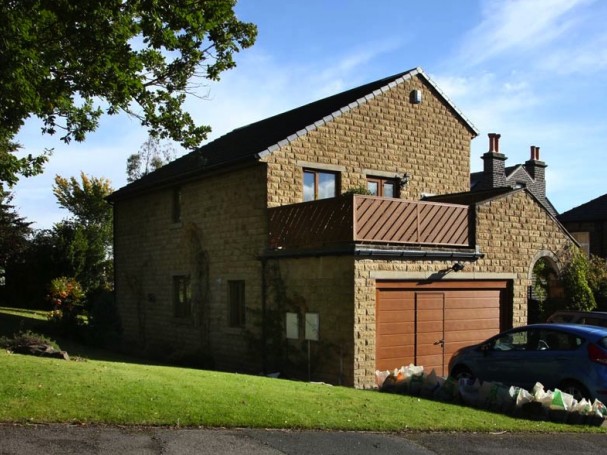 Description
A unique development of just three individually designed 4/5 bedroom homes situated in the picturesque village of Meltham, Holmfirth.
More properties
Get in touch
To discuss a land acquisition or commercial let contact us on
01484 661787
Quick enquiry
Thank you, we will be in touch shortly.
Latest news
2 STUNNING PROPERTIES AVAILABLE AT 1 DEGREE WEST
Due to popular demand, we have just two properties remaining at our 1 Degree West apartment complex. Enquire now to secure your dream home! read more...
More news
Newsletter Signup
Thank you for signing up to our newsletter.