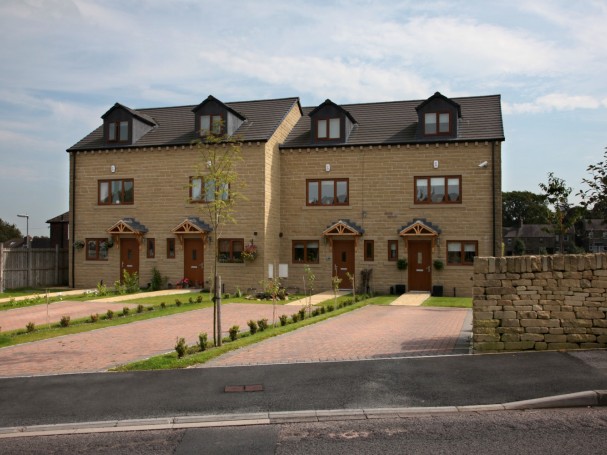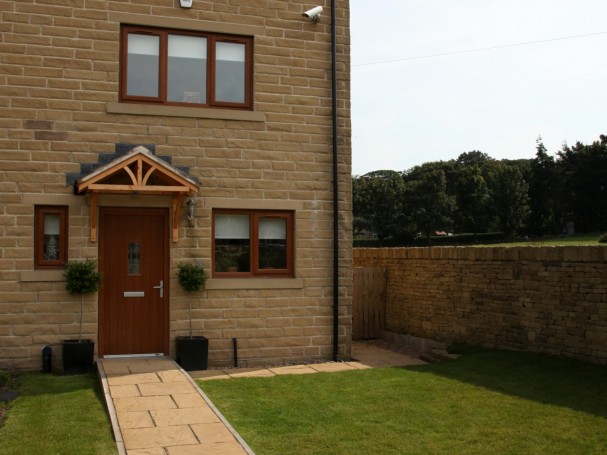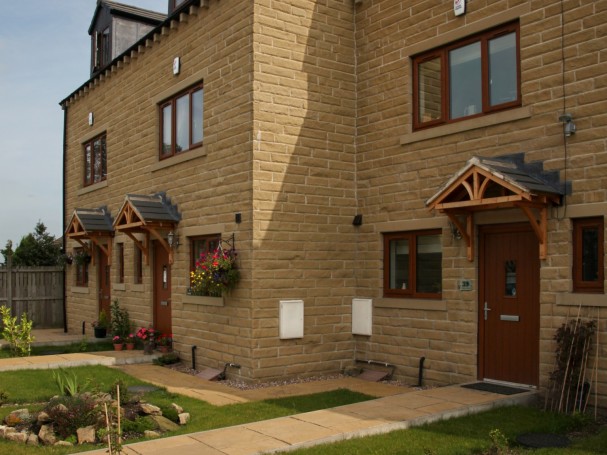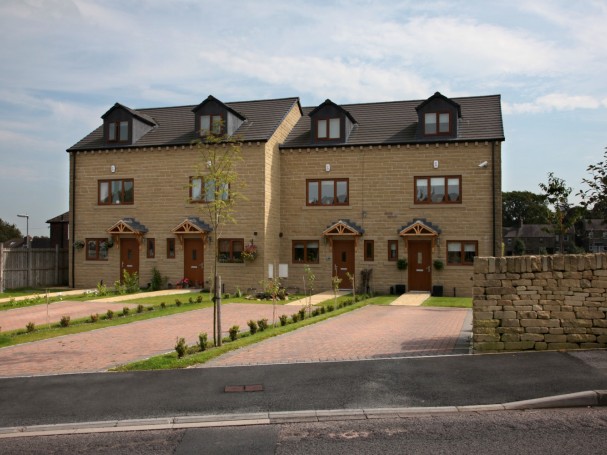 Description
Four architect-designed three bedroom three storey town houses a short walk from the centre of Meltham and all the local ameneties. The properties were finished to a very high standard with modern fixtures and fittings throughout.
More properties
Get in touch
To discuss a land acquisition or commercial let contact us on
01484 661787
Quick enquiry
Thank you, we will be in touch shortly.
Latest news
FIND YOUR DREAM HOME THIS SPRING
Is it time to find your next home? Learn more about the exciting properties available in the Eastwood Homes portfolio. read more...
More news
Newsletter Signup
Thank you for signing up to our newsletter.