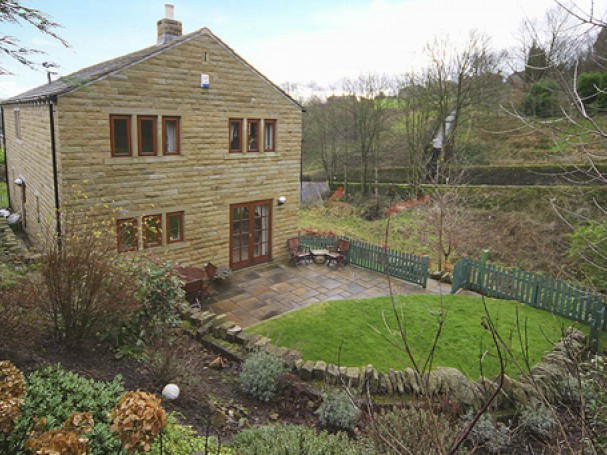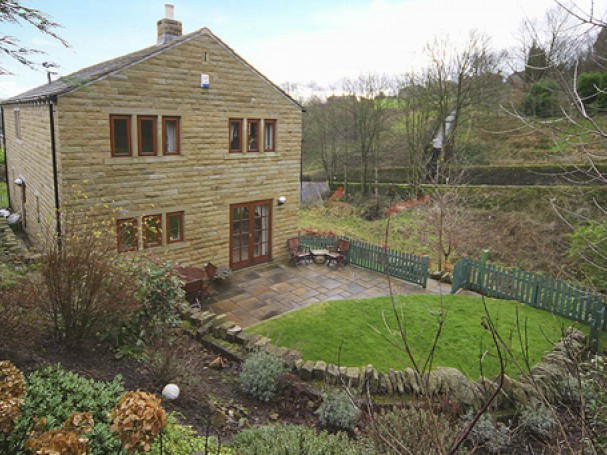 Description
Individual detached home designed and built to exacting standards in the Holmfirth village of Netherthong by Eastwood Homes.
More properties
Get in touch
To discuss a land acquisition or commercial let contact us on
01484 661787
Quick enquiry
Thank you, we will be in touch shortly.
Latest news
FIND YOUR DREAM HOME THIS SPRING
Is it time to find your next home? Learn more about the exciting properties available in the Eastwood Homes portfolio. read more...
More news
Newsletter Signup
Thank you for signing up to our newsletter.