Welcome to Eastwood Homes, Yorkshire
Holmfirth based Eastwood Homes is a regional developer specialising in small but select developments of quality new homes for sale, along with a portfolio of properties to let, and commercial rental properties.
Built to the highest standards of build and craftsmanship, using traditional and modern methods of construction, the team at Eastwood Homes continually strive to exceed their customers' expectations by delivering outstanding homes and commercial premises.
LAST TWO PLOTS!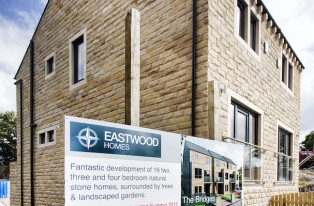 NOW RELEASED FOR SALE!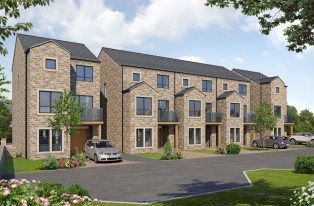 Get in touch
To discuss a land acquisition or commercial let contact us on
01484 689509
Quick enquiry
Thank you, we will be in touch shortly.
Latest news
SHORTAGE OF SKILLED TRADES IN CONSTRUCTION NOT AFFECTING EASTWOOD HOMES
According to the CPA (Construction Products Association) a shortage of skilled trades is the 'largest threat to construction activity', with difficulties finding experienced workers to fill construction jobs causing delays to projects. read more...
More news