Latest properties for sale
Click on the developments outlined below to find more details of our current portfolio of properties for sale in Yorkshire.
If these homes do not meet your requirements, please contact us and we will keep you informed of any new developments that come on board.
Click here to view our handy guide to buying a new home.
JUST 1 HOME LEFT!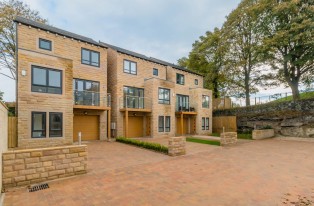 4 HOMES LEFT!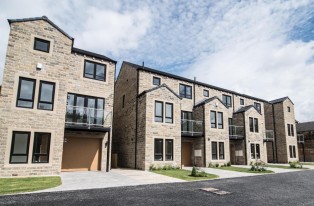 5 PROPERTIES ALREADY SOLD!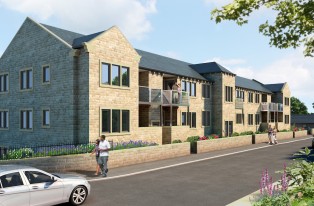 Get in touch
To discuss a land acquisition or commercial let contact us on
01484 689509
Quick enquiry
Thank you, we will be in touch shortly.
Latest news
5 BENEFITS OF BUYING A NEW BUILD HOME
Buying a new home is a huge decision, and it's important that you make the right choice. So what are the benefits of choosing a new build? read more...
More news
Newsletter Signup
Thank you for signing up to our newsletter.