Interior design trends for 2019
11th January 2019

Now that the New Year has arrived, many of you may be thinking of giving your home a refresh for 2019.


You might already know exactly how you want your new home to look and feel. But if you're in need of some inspiration, these interior design trends for 2019 are the perfect place to start.


Colours of Nature
Botanical prints and hues are growing in popularity this year with paint company Little Greene partnering with the National Trust to create 20 heritage and nature-inspired shades.


Mix lush houseplants, floral wallpaper, shades of green and foliage to bring a little bit of the outdoors into your home.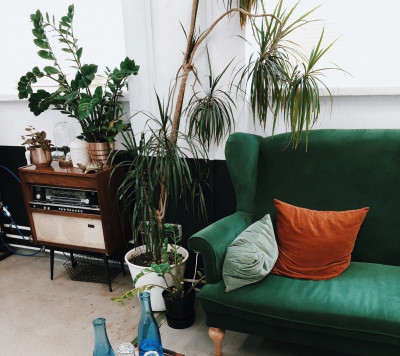 Shades of Pink
The colour of the year for this year is Living Coral. So as you can imagine, injecting pinks, corals and nude shades into interiors will be popular this year.


If bright and light shades aren't your thing, you might want to try more dusty or earthy hues such as terracottas, deep rusts, or chocolate browns.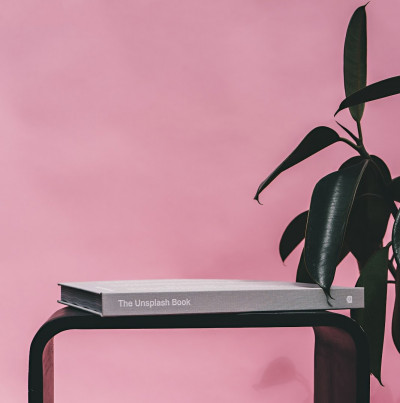 Tassels and Trimmings
Retro, but back for 2019. Tassels, trimmings and fringing are all set to be huge this year in the world of interior design.

Tassels and trimmings in the form of curtains, cushions and throws can bring a touch of vintage glamour to your home. And if you feel like being creative, head down to your local haberdashery store where you can let your imagination run wild with tassels, trimmings, beading and more all available by the metre.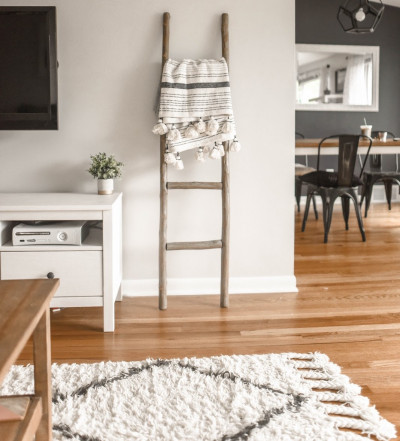 Art Decor
We featured Art Deco in our 2018 trends blog and this year, it's featuring again. Mid-century modern never really goes out of style.


Think clean lines, simple shapes, marble tones, metals and velvet to create a timeless 1930's inspired look.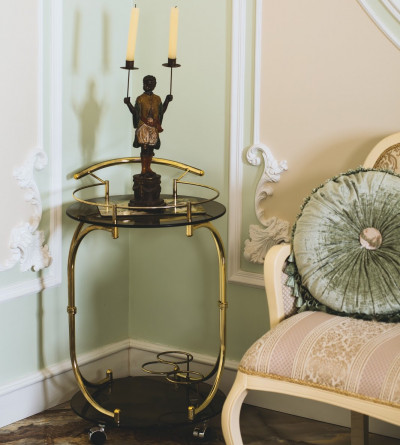 Searching for your dream home? Take a look at our latest properties for sale here or give the Eastwood Homes team a call on 01484 689509.
Get in touch
To discuss a land acquisition or commercial let contact us on
01484 689509
Quick enquiry
Thank you, we will be in touch shortly.
Latest news
TIPS FOR THE PERFECT HOME OFFICE
If you're finding that you need to make some changes to your home working environment, here are our tips for creating a home office that helps you really get in the zone. read more...
More news
Newsletter Signup
Thank you for signing up to our newsletter.