Christmas Decorating Tips
12th December 2018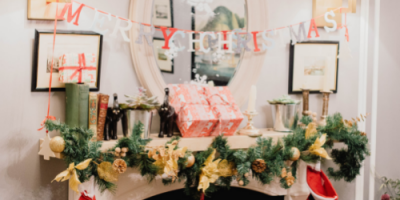 Christmas is just around the corner, and the Eastwood Homes team have all been looking forward to decorating our homes ready for the festive season.
So if you're yet to finish putting up all the trimmings in your home, we've put together some of our top tips for Christmas home decorating.


Choose a theme
For the most stylish look, try to stick to a single theme throughout your home this Christmas. Whether this is a particular colour palette, or a decorating style (such as rustic winter woodland, luxurious and glamorous etc.), using one theme will create a sense of cohesion and give a wonderful overall effect.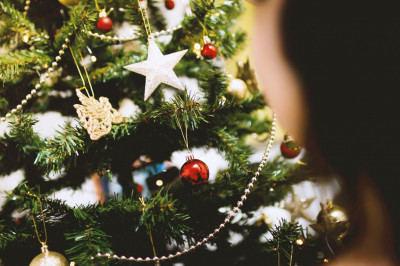 Alteratives to tinsel
If you're looking for an alternative to tinsel for your tree this year, beaded garlands can be a simple, yet stylish option for a more traditional look, while short lengths of ribbon tied in bows can add an elegant touch.


Festive centrepieces
For many of us, the dining room table is the centre of activity on Christmas Day, so it shouldn't be neglected when decorating. Use foliage and fairy lights, or scatter small baubles and sequins along the centre of the table to create a centrepiece that is beautifully festive, but still functional.


Glowing side tables
Give your guests a warm welcome by adorning hallway side tables with twinkling fine wire fairy lights, cinnamon scented candles and clear vases filled with baubles in your chosen colour scheme.


Decorating for Christmas can transform your space into a warm, welcoming winter retreat. But if you're still searching for the perfect home, take a look at our current homes for sale in Huddersfield and Holmfirth, or if you have any questions about one of our properties, contact Eastwood Homes on info@eastwoodhomes.co.uk.
Get in touch
To discuss a land acquisition or commercial let contact us on
01484 661787
Quick enquiry
Thank you, we will be in touch shortly.
Latest news
COMING SOON - STONELEIGH, DENBY DALE
We are delighted to announce the launch of our stunning 6 home development, Stoneleigh read more...
More news
Newsletter Signup
Thank you for signing up to our newsletter.