Spa Fields Industrial Estate, Slaithwaite
Huddersfield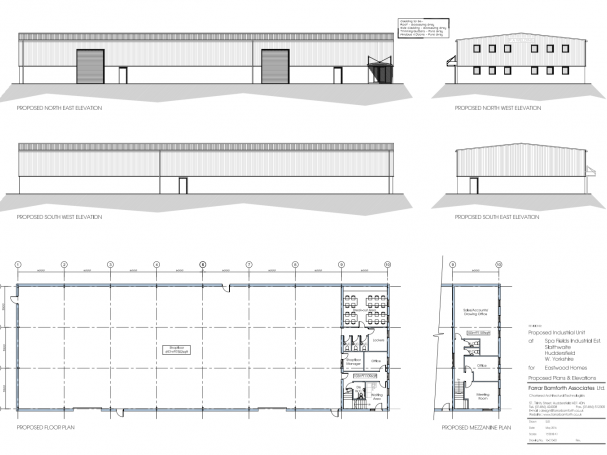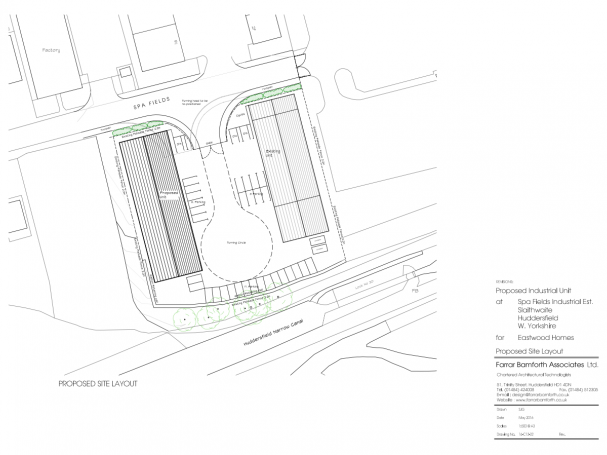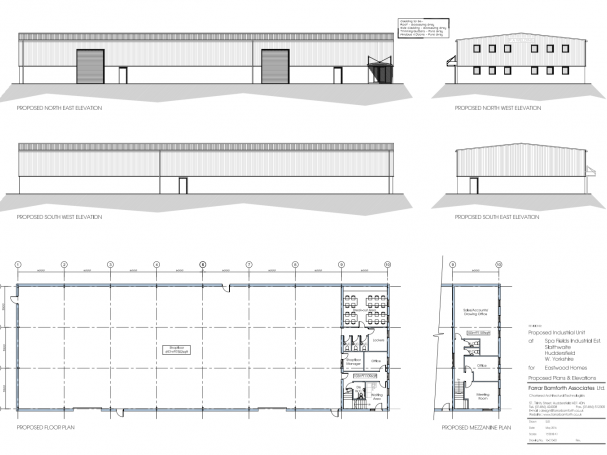 Description
Eastwood Homes has secured planning for a new factory / warehouse development on Spa Fields Industrial Estate in Slaithwaite.
The development will be approximately 10,000 sq ft, with an associated yard and car parking.
The workshop will be approximately 7500 sq ft, with a break-out area, waiting area, bathrooms and four offices and a meeting room.
The property will be available to businesses either for sale or to let.
Downloads
Location
Contact
For more information or to register your interest, please contact:
Michael Eastwood -
info@eastwoodhomes.co.uk
More properties
Get in touch
To discuss a land acquisition or commercial let contact us on
01484 661787
Quick enquiry
Thank you, we will be in touch shortly.
Latest news
5 WAYS TO BOOST PRODUCTIVITY WHEN WORKING FROM HOME
In this blog post, we reveal our top tips for boosting productivity when working from home. read more...
More news
Newsletter Signup
Thank you for signing up to our newsletter.