1 Degree West
Honley
from £199,950
2 bed
5 PROPERTIES ALREADY SOLD!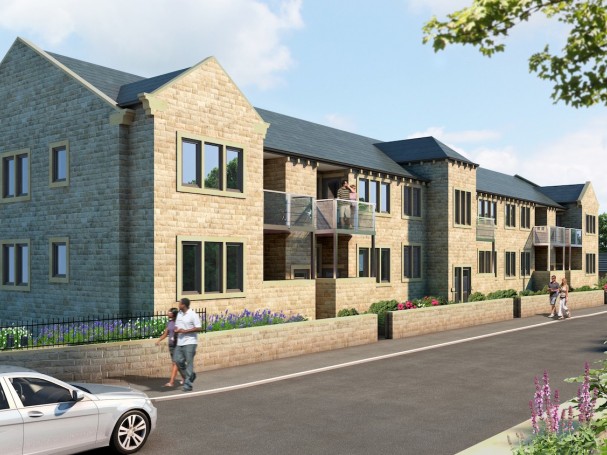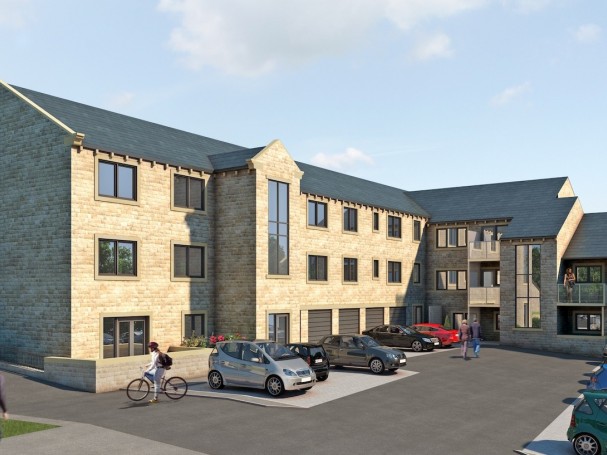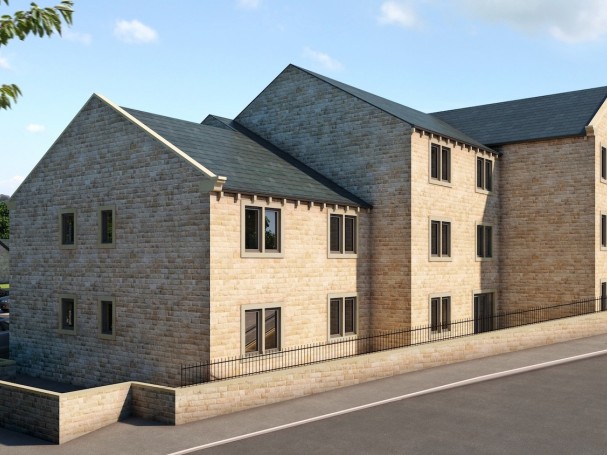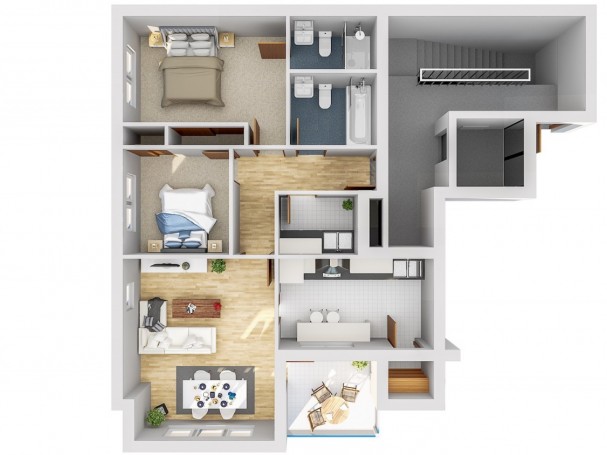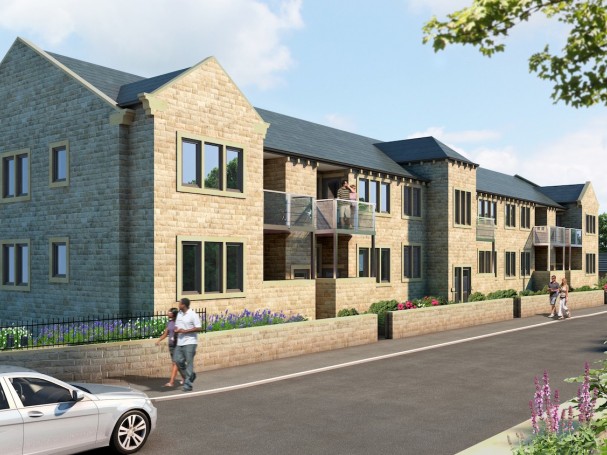 Description
Work commences in September on 1° West - an exclusive development of 17 apartments in the desirable Honley area of Holmfirth.
Each apartment comes with a separate storage room and the option to purchase a garage (these are limited and will be sold on a first come, first served basis).
They will also have either an outside terrace or balcony. Built from natural stone with an environmentally-friendly timber frame construction, the apartments will be finished to the high specification typical of an Eastwood Homes property including high quality fixtures and fittings throughout.
Situated on Fisher Green, the apartments are in close proximity to the popular shops, restaurants and amenities of Honley village centre.
Prices from £199,950.
Watch CGI fly-through video of the development here:
Find out more about the local area
Downloads
17 new apartments coming soon to Honley
Location
Fisher Green
Honley
Holmfirth
Contact
For more information or to register your interest contact:
info@eastwoodhomes.co.uk
Michael Eastwood: 01484 689509
More properties
Get in touch
To discuss a land acquisition or commercial let contact us on
01484 689509
Quick enquiry
Thank you, we will be in touch shortly.
Latest news
5 BENEFITS OF BUYING A NEW BUILD HOME
Buying a new home is a huge decision, and it's important that you make the right choice. So what are the benefits of choosing a new build? read more...
More news
Newsletter Signup
Thank you for signing up to our newsletter.