Experience Life At Church View, Kirkheaton In Our New Video
13th February 2018

You can now explore one of the homes at our Church View development in our new walkthrough video.


The development consists of just five 3 storey detached family homes, nestled on a private drive in the village of Kirkheaton - only three of which are still available for sale.
In the video, we take you on a tour of the home's 3/4 spacious bedrooms, flexible living spaces, high specification kitchen and luxurious bathrooms - including a master ensuite.
You will also get a look at the properties' private enclosed (but bright) lower level garden, as well as the higher level garden that receives 360 degree sun, with stunning far-reaching views towards Castle Hill.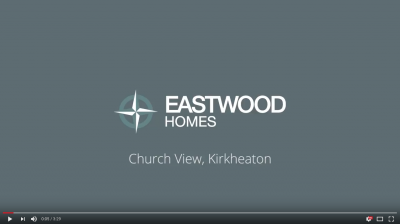 Of course, a video walkthrough is no replacement for the real thing. To arrange a viewing please contact one of our estate agents:
About Kirkheaton
Although it is only a relatively small village, Kirkheaton offers everything you need from the local area of your new home. From great primary and secondary schools and activities for children, to fantastic dining and entertainment, both within the village and just a 10 minute drive into the centre of Huddersfield.
To find out more about the different activities and amenities available in Kirkheaton, read our guide to the local area.
Get in touch
To discuss a land acquisition or commercial let contact us on
01484 689509
Quick enquiry
Thank you, we will be in touch shortly.
Latest news
CHRISTMAS DECORATING TIPS
If you're yet to finish putting up all the trimmings in your home, we've put together some of our top tips for Christmas home decorating. read more...
More news
Newsletter Signup
Thank you for signing up to our newsletter.